INTRODUCING TOOLBOX IN FSC CERTIFIED
OAK WOOD
Toolbox is a multi-purpose storage piece and serving tray inspired by the traditional handy-man toolbox.
The designer Aurélien Barbry is
re-thinking functionality and aesthetics in this minimal luxury storage box.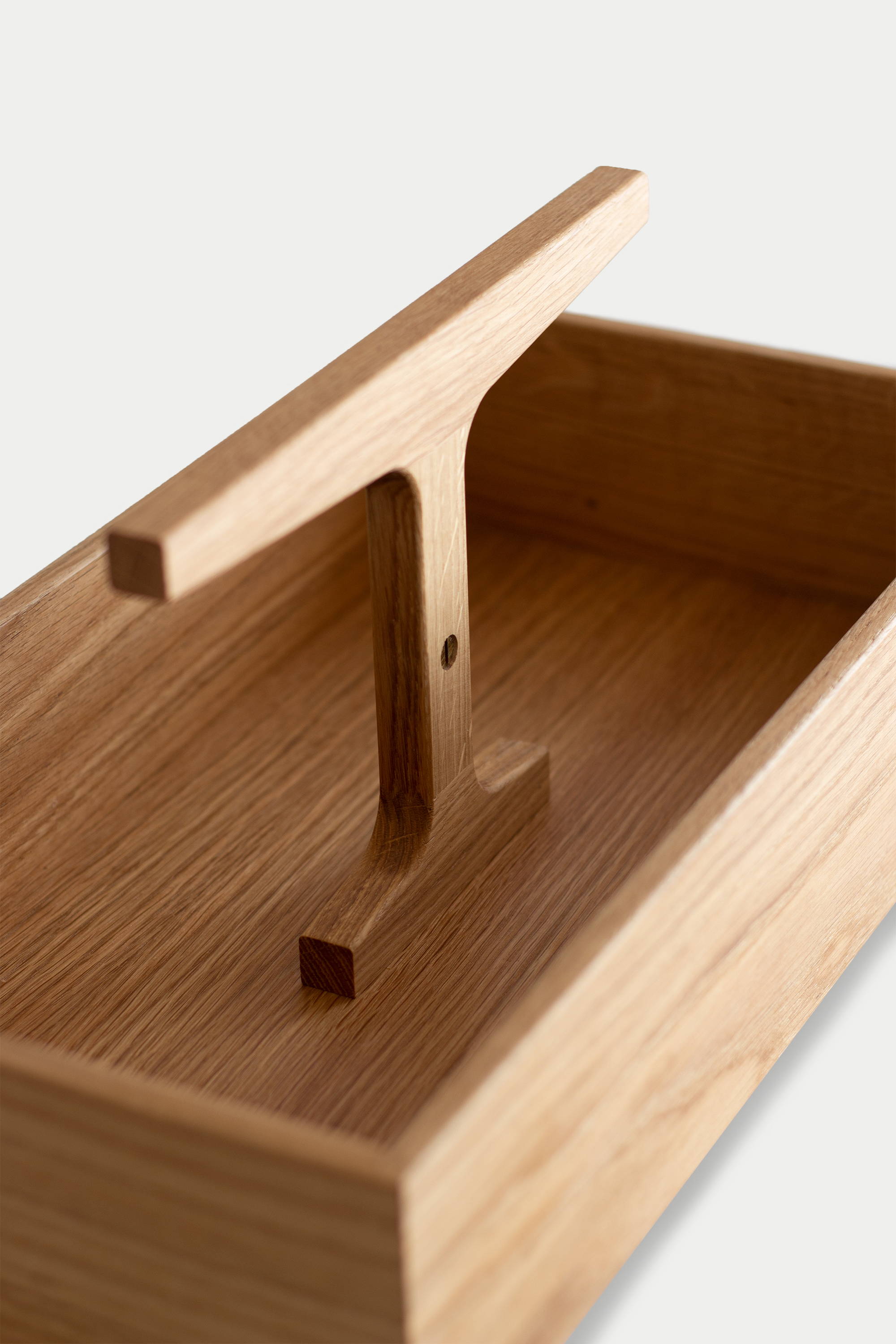 Ro Collection introduces furniture firmly rooted in the Danish design tradition without any compromise.
With a strong set of common values centering around craftsmanship and design, Ro Collection and the furniture brand True North Designs
will unite under the Ro Collection brand name, with a mission to revitalise the Danish design tradition.
PERSONALLY EXPERIENCE OUR NEW COLLECTION IN OUR SHOWROOM AT EDDA STUDIO
We support skilled craftsmen and artisans in Europe - resulting in uncompromising quality in every design.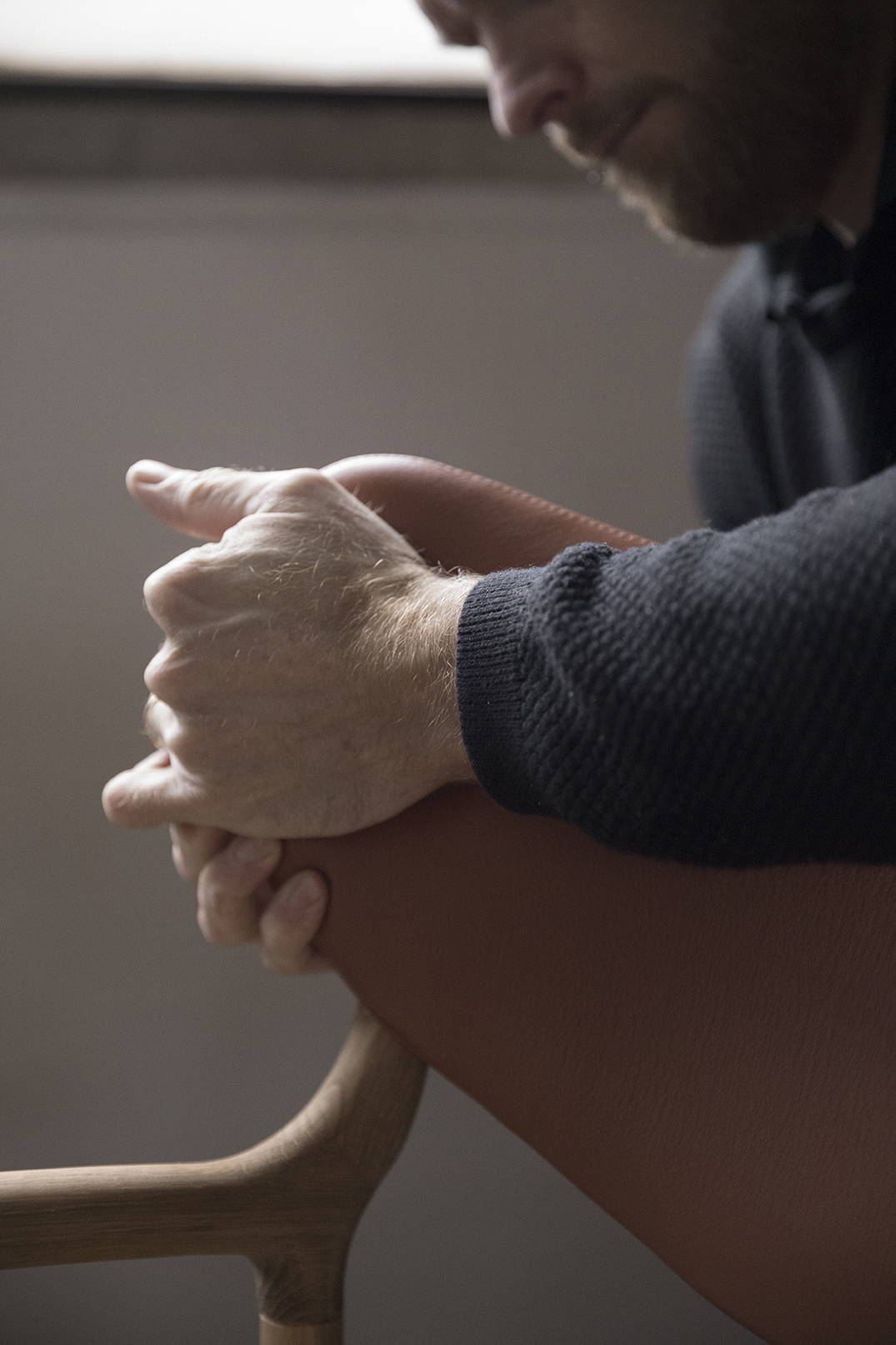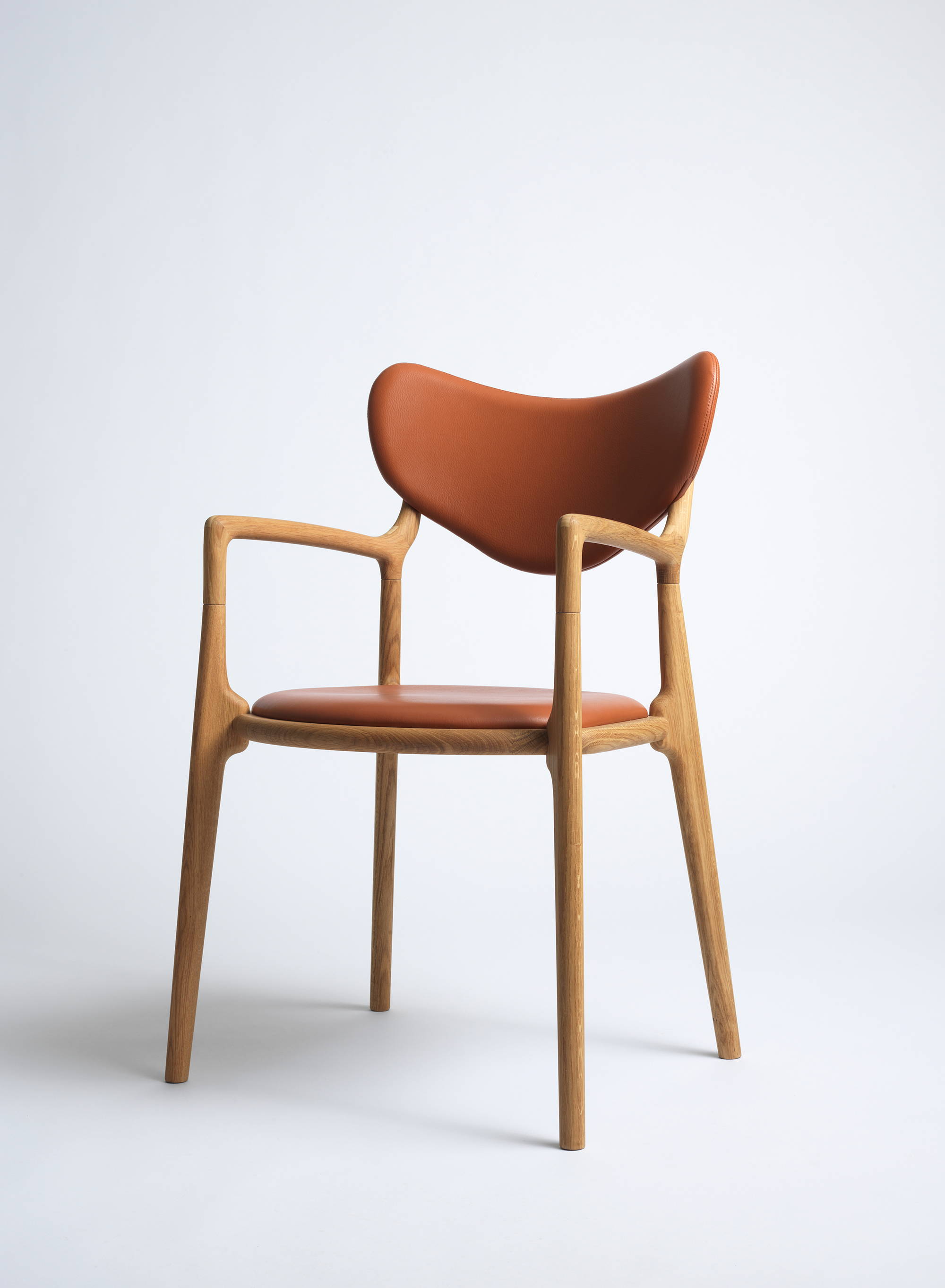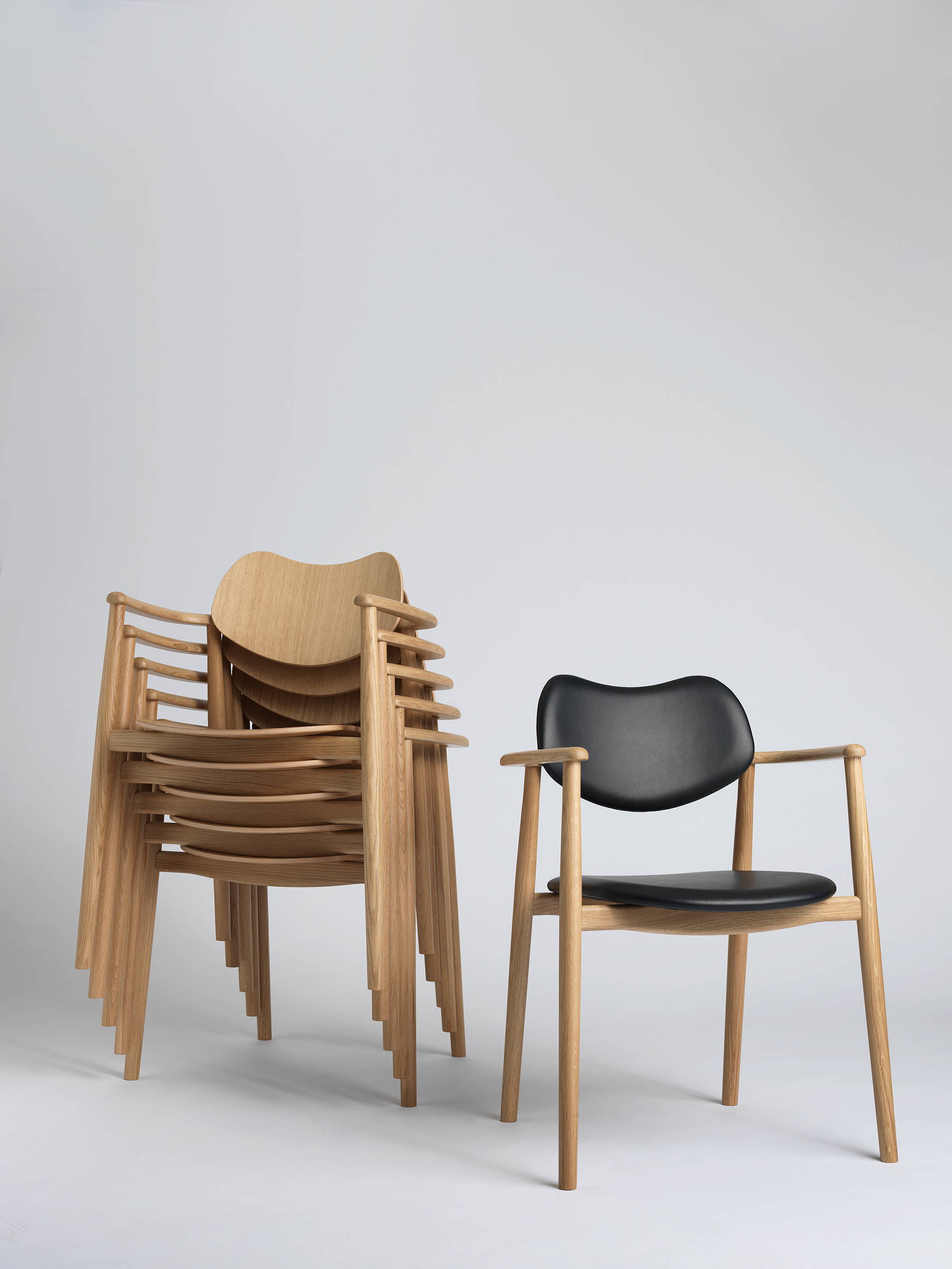 Combining modern technologies and the virtues of classical craftsmanship,
the Salon chair is an elegant, beautiful, and extremely comfortable chair, that makes it an ideal dining or workplace chair.

A beautiful armchair with all the traits of mid-century modern, one would expect from a "Danish Chair". A chair that stands out with it's beautiful and functional design, that doesn't compromise with comfort.

OUR COLLECTION OF FURNITURE & OBJECTS
We work with natures own materials – wood, leather, textiles, ceramics and glass.
All tactile materials with their own story to tell, allowing us to create unique long-lasting products.
We strive for that which is timeless rather than time specific and we create products that last for years to come
– maybe across generations.

Read all about our story here