Quality
Originality
Made in Europe
Ro Collection introduces furniture firmly rooted in the Danish design tradition without any compromise.
With a strong set of common values centering around craftsmanship and design, Ro Collection and the furniture brand True North Designs
have united under the Ro Collection brand name, with a mission to revitalise the Danish design tradition.
Martin Colberg and Peter Serup
Together the dynamic design duo participated in the Danish TV show "Danmarks næste klassiker",
where they are challenged with designing functional, aesthetic objects based on a list of criteria set by the judges.
View behind the scene footage from the program.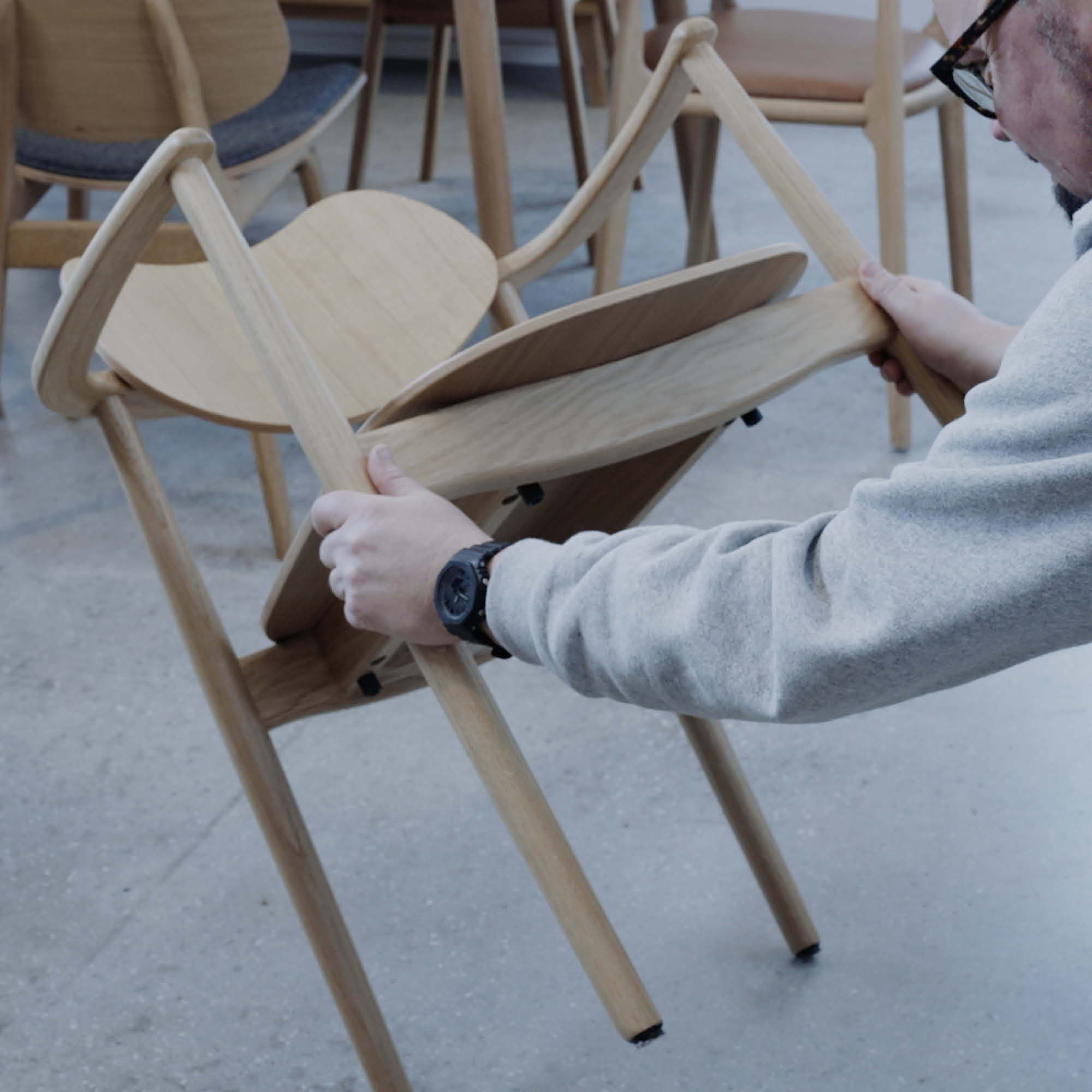 We strive for the timeless
rather than time specific
We work with natures own materials – wood, leather, textiles, ceramics, and glass. All tactile materials with their own story to tell, allowing us to create unique long-lasting products.
Ro Collection and True North Designs join forces
Ro Collection and True North Designs are currently in the process of establishing a new creative powerhouse in the picturesque village of Faldsled on the Danish coast, where the teams will come together to design and develop both furniture and interior objects.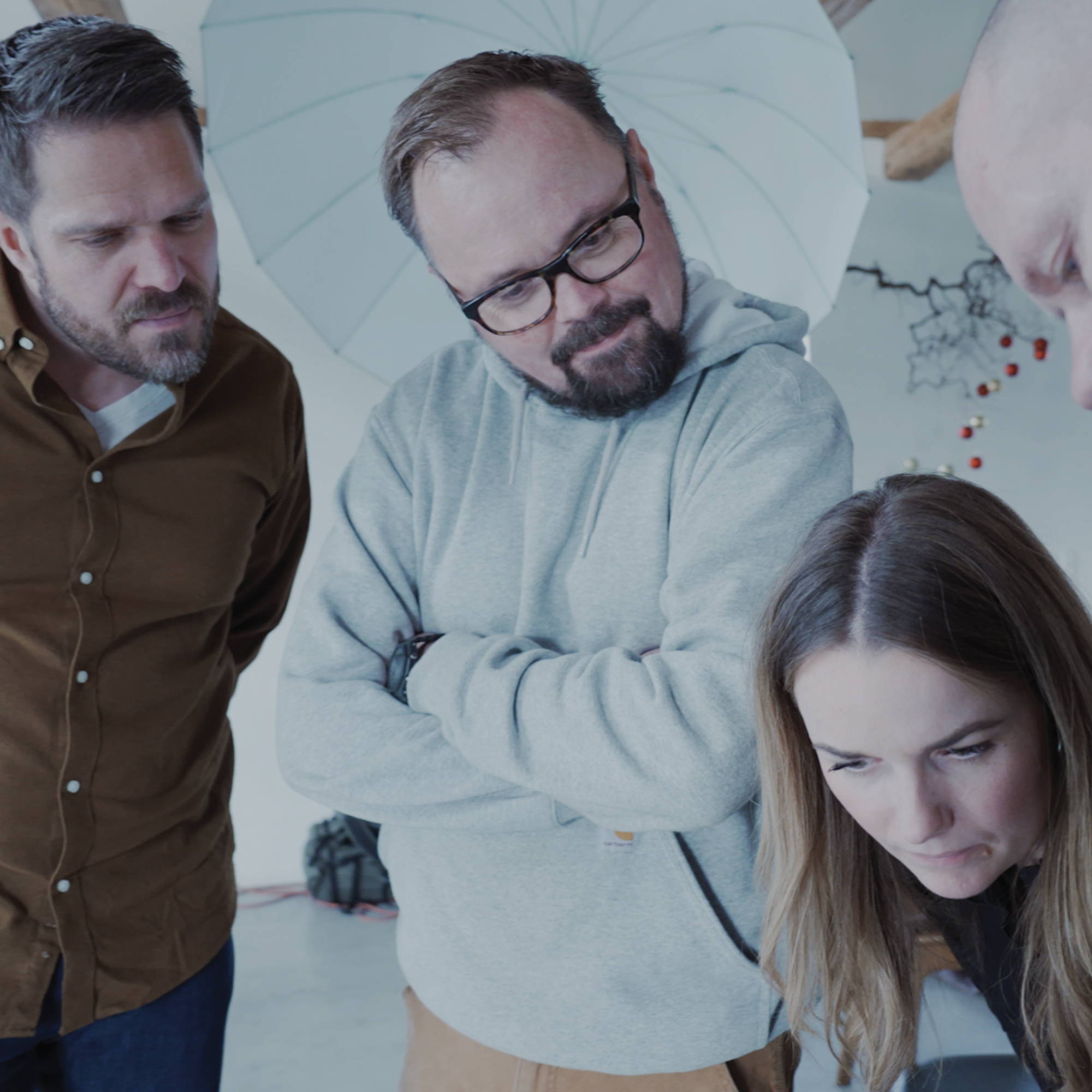 "Et drømmematch skaber et nyt kreativt kraftcenter"
Forum for design- og interiørbranchen - Designbase.dk
"Tidløse klassikere skal skabes i sydfynsk landsby"
"Der skal skrues markant op for produktionen, hvis den globale designsult skal stilles"
Compliment every corner of your home, inside and out with quality furniture and objects since 2015

Meet some of our designers

Together, we create genuien Danish design furniture and objects.

How our products are made
By hand with great attention to detail

Everything we make and produce is built to last by our craftsmen and designers. We handpick our suppliers and work closely together to ensure an optimal process.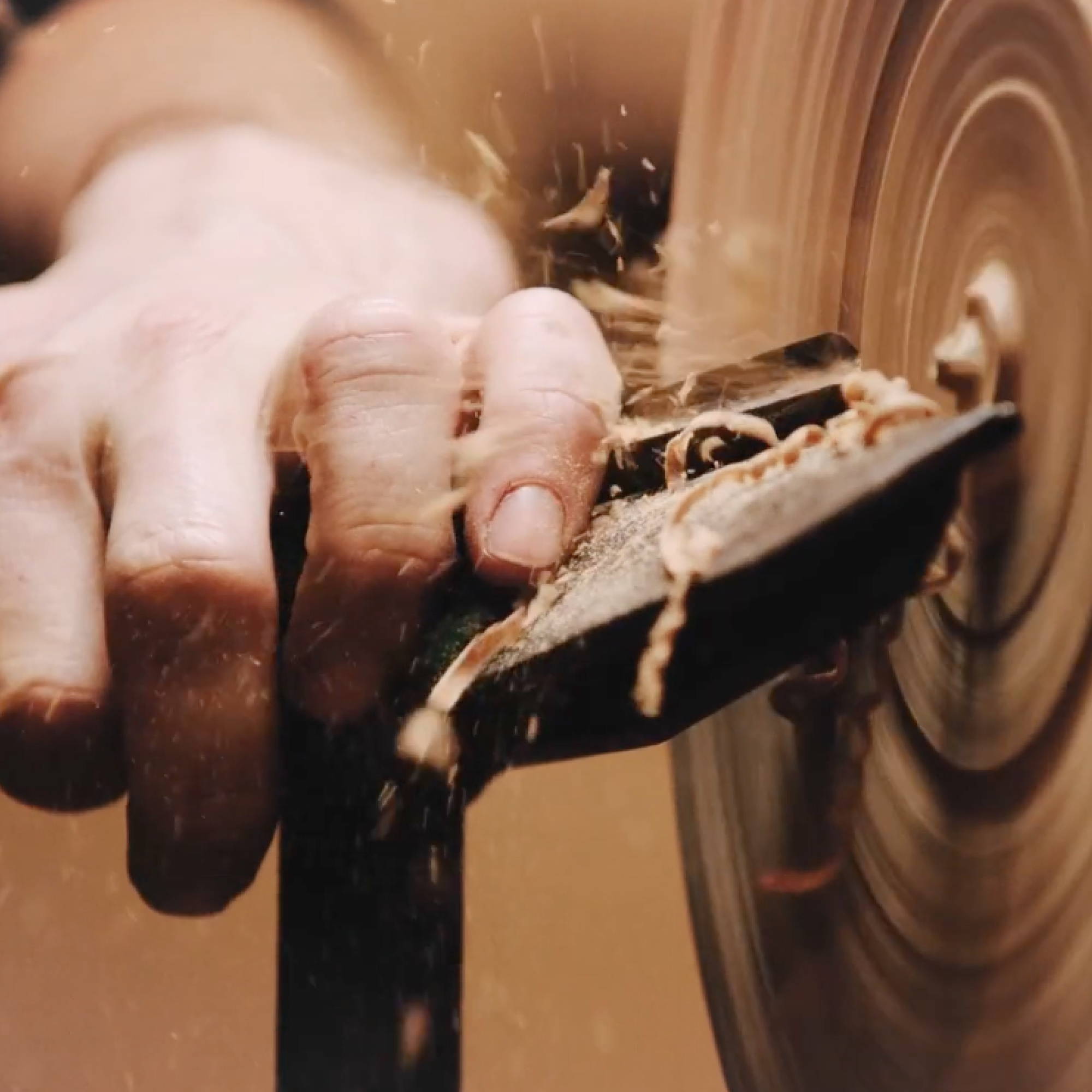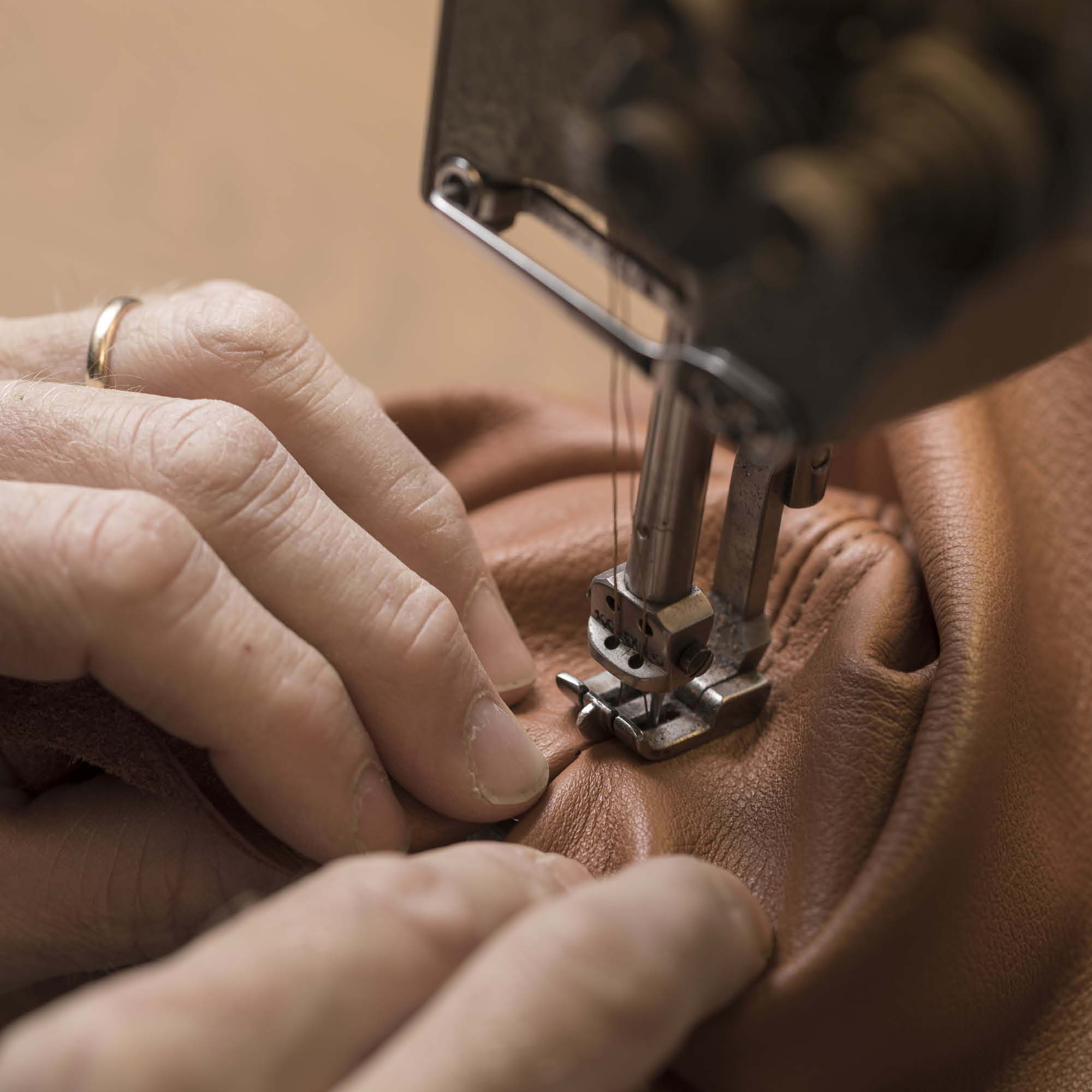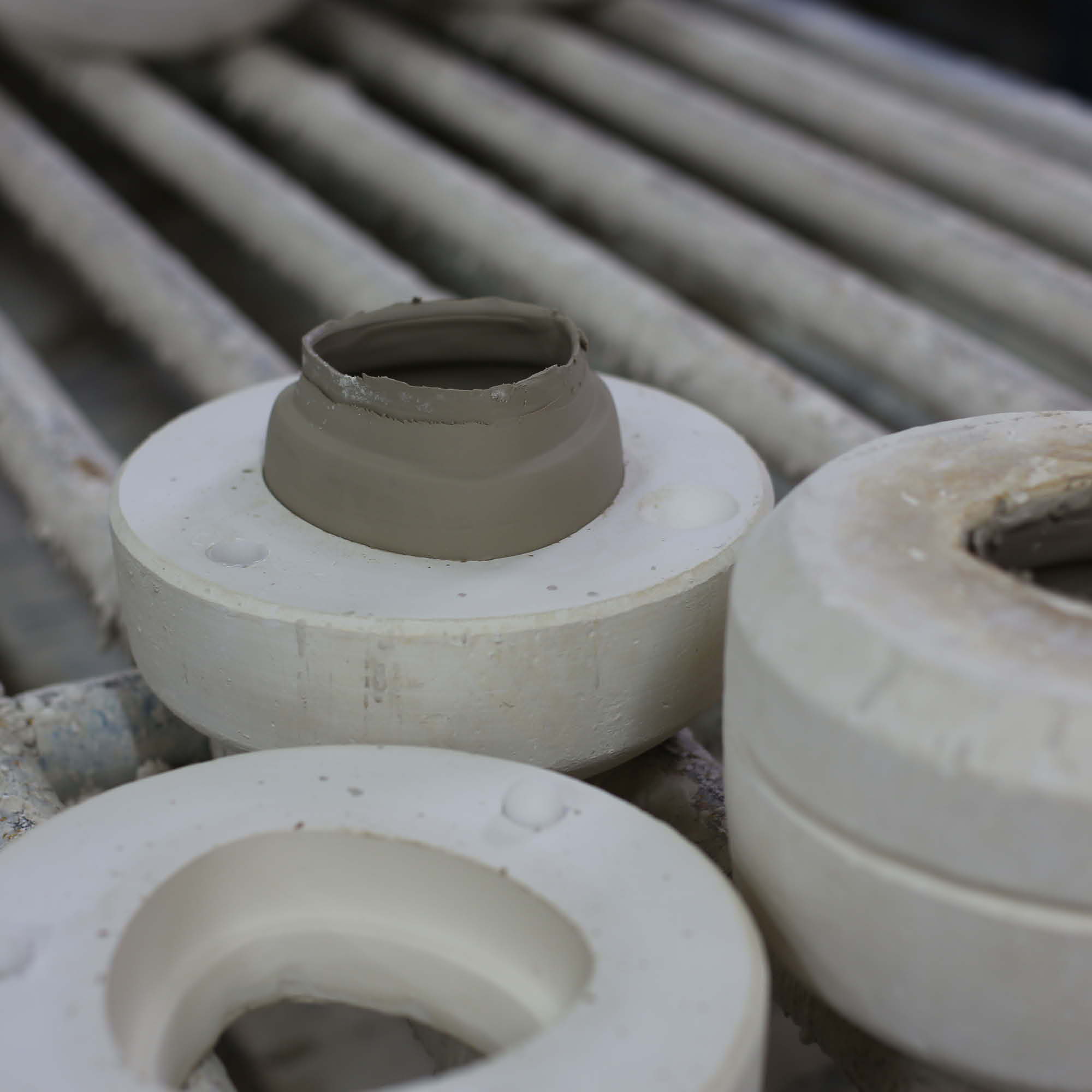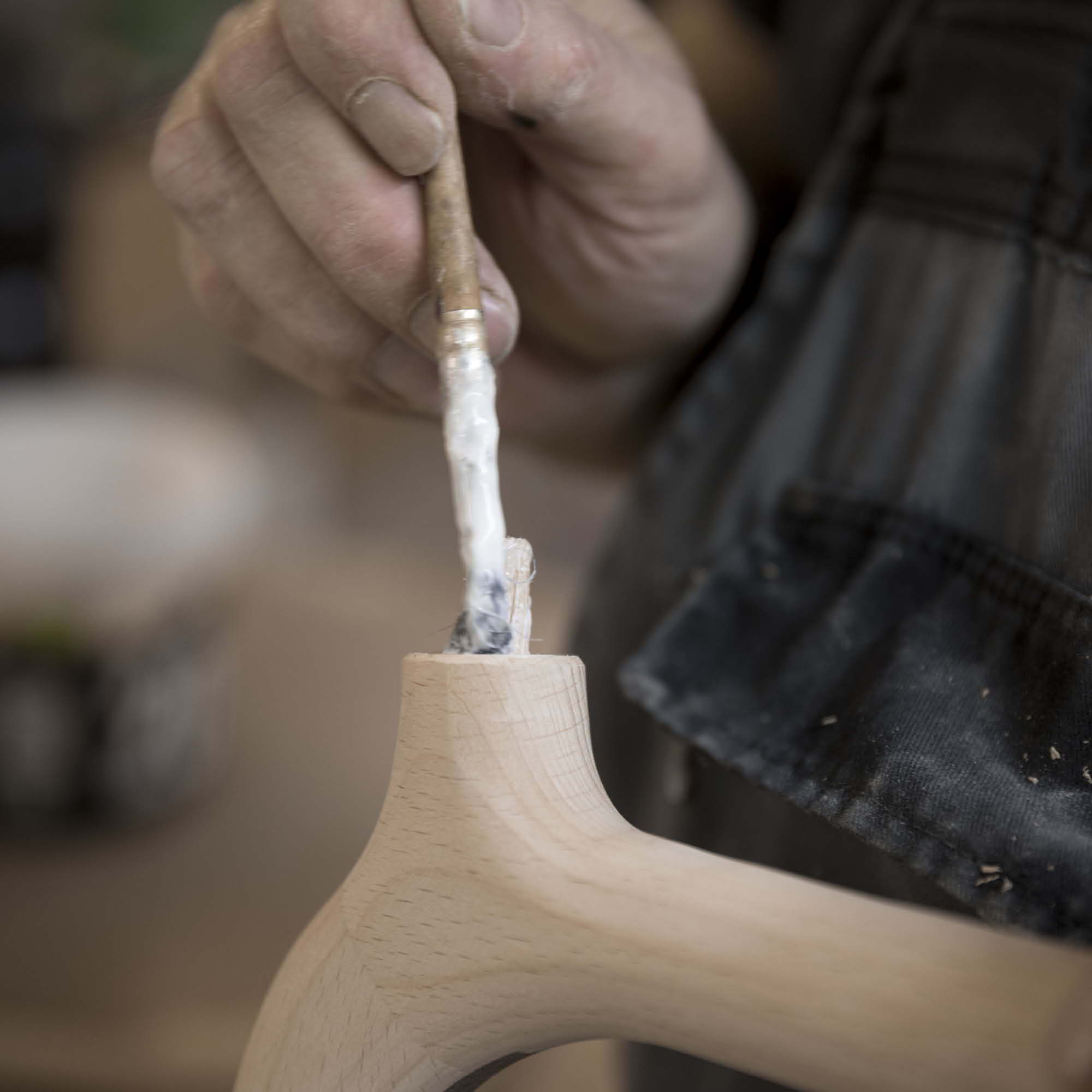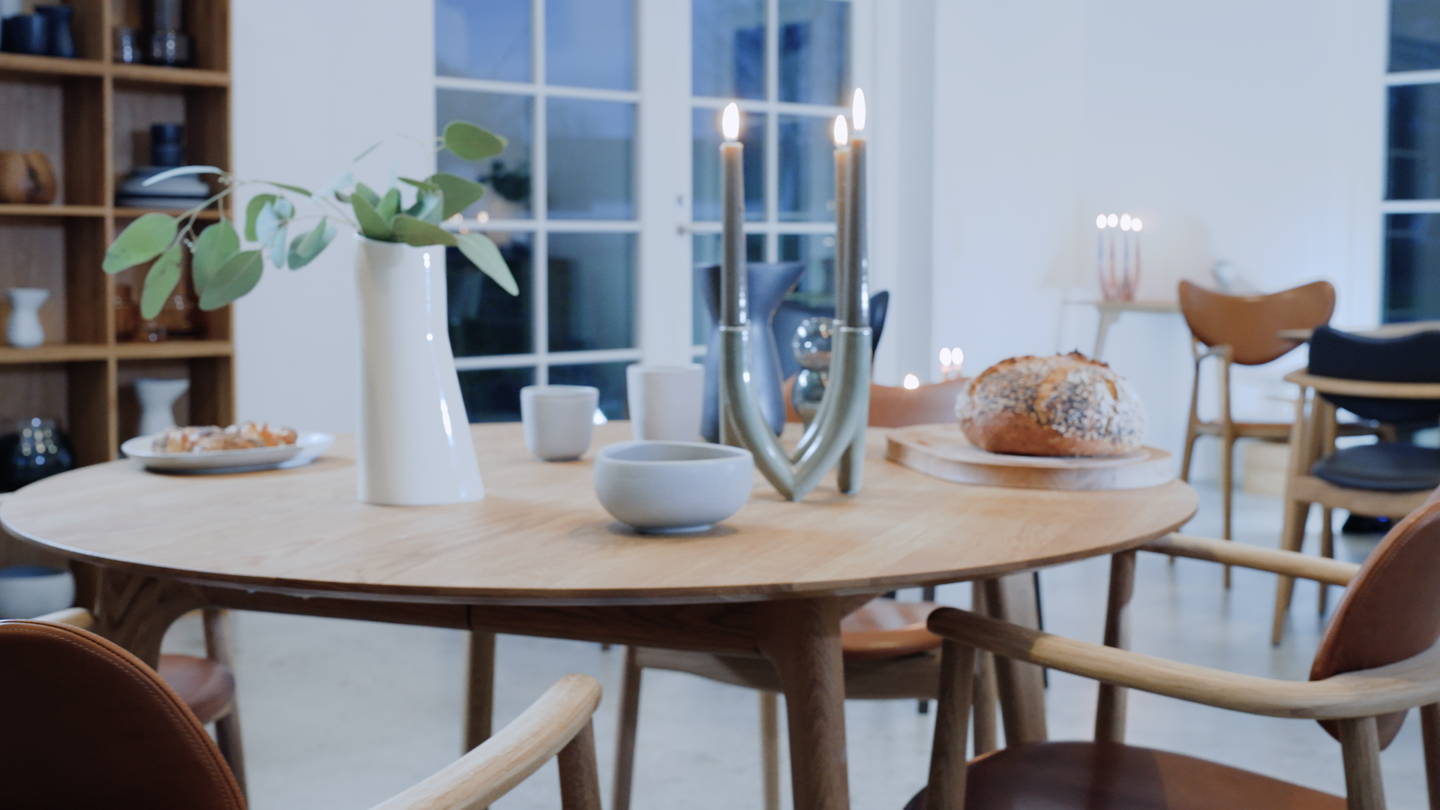 Subscribe to our newsletter today and get exclusive offers