Ro Collection is a Danish design company deeply rooted in the love of craftsmanship, quality and timeless aesthetics.
Ro Collection is the contrast to the fast and constantly changing world, we live in
-designing furniture and interior objects that can last through generations.
Ro is the Danish word for serenity, calmness and a slow living lifestyle - surrounding yourself with design that
will only become more beautiful with the passing of time.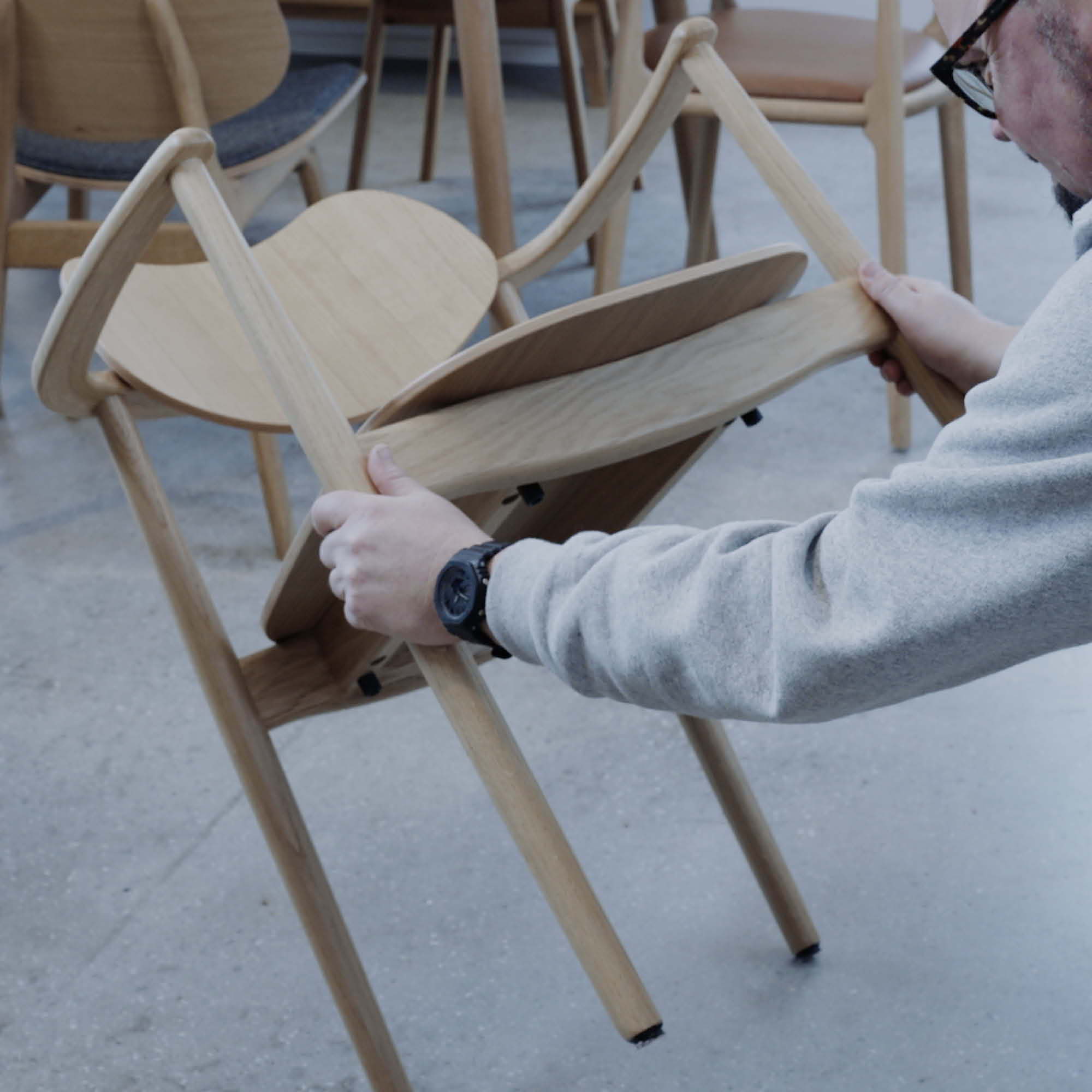 - Explore our craftmanship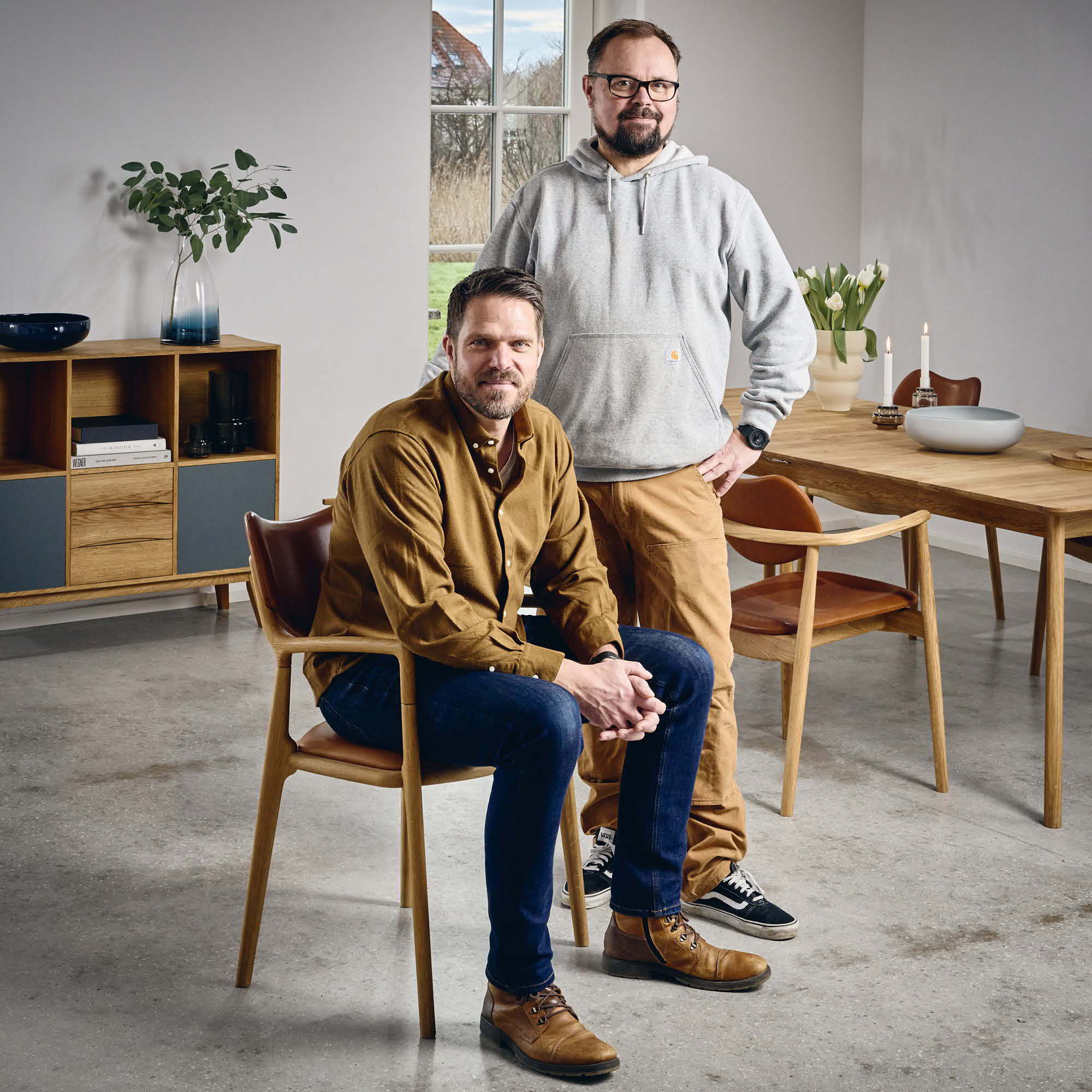 - Explore our collaboration
From the beginning, Ro Collection has explored a wide range of materials and product categories and have always aspired to design and
manufacture furniture, once the time was right.

NOW THE TIME IS RIGHT!
From January 2022 Ro Collection introduces furniture firmly rooted in the Danish design tradition without any compromise.
With a strong set of common values centering around craftsmanship and design, Ro Collection and the up-and-coming furniture brand True North Designs
will unite under the Ro Collection brand name, with a mission to revitalise the Danish design tradition.
We work with natures own materials – wood, leather, textiles, ceramics, and glass. All tactile materials with their own story to tell, allowing us to
create unique long-lasting products.
We strive for the timeless rather than time specific and we create products that last for years to come – maybe across generations.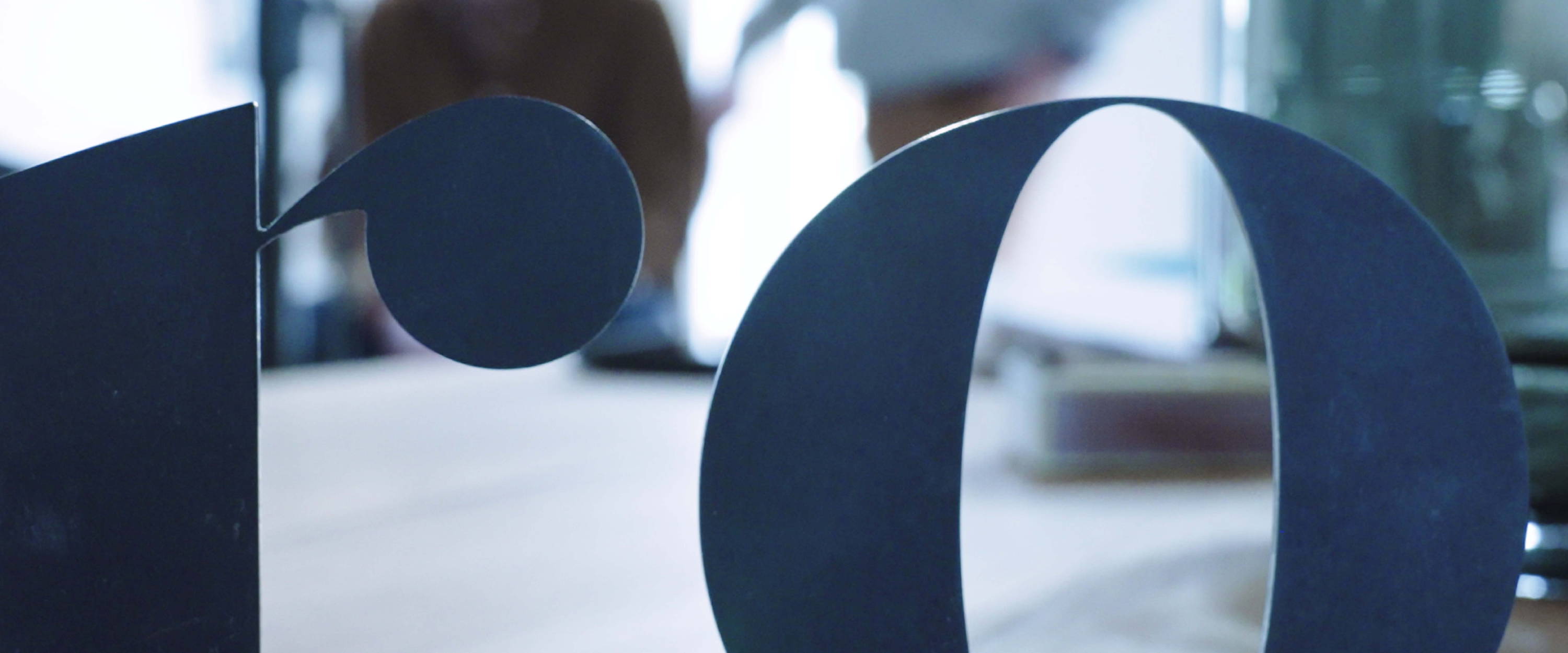 REVITALISING THE DANISH DESIGN TRADITION
TOGETHER WITH THE NEW GENERATION
OF DESIGNERS AND CRAFTSMEN