DESIgn COLLECTION Denmark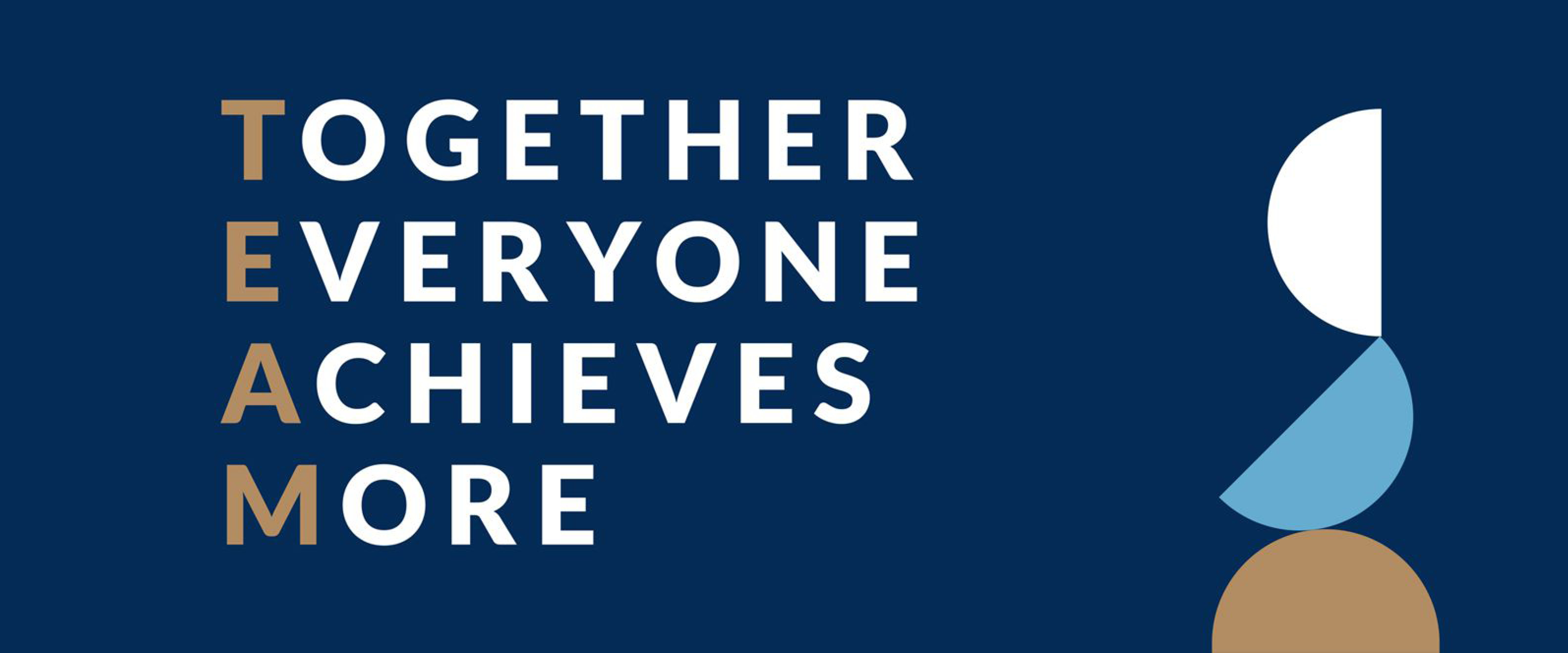 Ro Collection is owned and distributed by Design Collection Denmark ApS.
Design Collection Denmark creates value through strengths in marketing, sales, and effective points of sales solutions.
The partnership allows the strong independent brand team to focus on product development, design, and the unique DNA and heritage of Ro Collection.
If you are already a Design Collection partner, you can log in to the Partner Portal here.
If you wish to hear more about our brand portfolio and become a Design Collection partner,
please contacts us
OFFICE
Papirfabrikken 28
8600 Silkeborg, Denmark
CVR no. 36951036

Design Collection Denmark Aps