Hurricane Ceramic originates as a tribute to the craftsmanship of the first edition of Hurricanes made in mouth blown glass. Now casted in earthenware, the texture brings a whole new life to the design, enhancing Hurricane Ceramic's natural curves and edges with the tactile and mat surfaces of the glazes.
The basic geometric shapes in the Hurricane collection, enhanced by cylinders in variated sizes and steps, distinctly references the Bauhaus-style design movement of early 20th century modernism.
Crafted by our team of talented craftsmen in Portugal, each object passes through numerous skilled hands – from casting to finishing touches. With a pigmented texture captured in a mat glaze that will vary in intensity from object to object, they all display their own, unique character.
Inspired by nature, the ceramic glazes – in the colours; Soft ochre, Light stone and Dark stone –
embody elements found in Danish nature.
Hurricane Ceramic is designed by Rebecca Uth.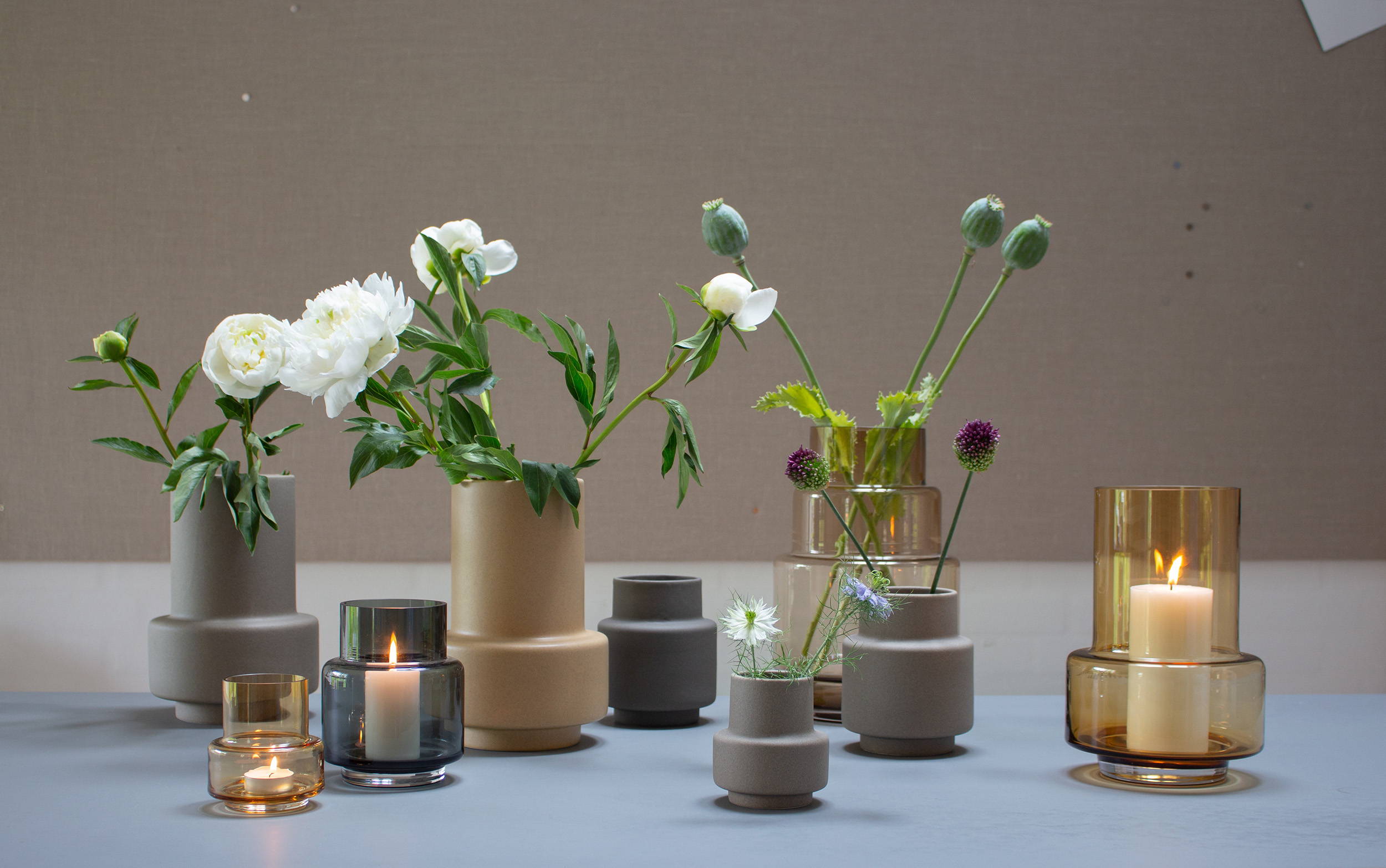 HURRICANE CERAMIC
Designed by Rebecca Uth

"The human being is the focal point of everything I do. I want to seduce, wonder and change people through objects. To me, design must relate to the body and soul and must be felt, tasted and seen – sometimes unexplained and on an inaccessible level, sometimes just an everyday wonder."
Rebecca Uth has been a part of Ro Collection from the beginning and is the designer behind a large part of the collection. Today, Rebecca has her own design studio, Uth studio, but she is still designing products for Ro Collection.

Rebecca is a qualified ceramist and designer from The Royal Danish Academy of Fine Arts Schools of Architecture, Design and Conservation. She has collaborated with several national and international designers and has designed a number of products for Georg Jensen's collection.

Rebecca has designed Bowl, Hurricane, Glass Candlestick, Carafe & Glass, Plates, Cups and Mugs, Chandelier, Light Piece and now Hurricane Cerami for Ro Collection.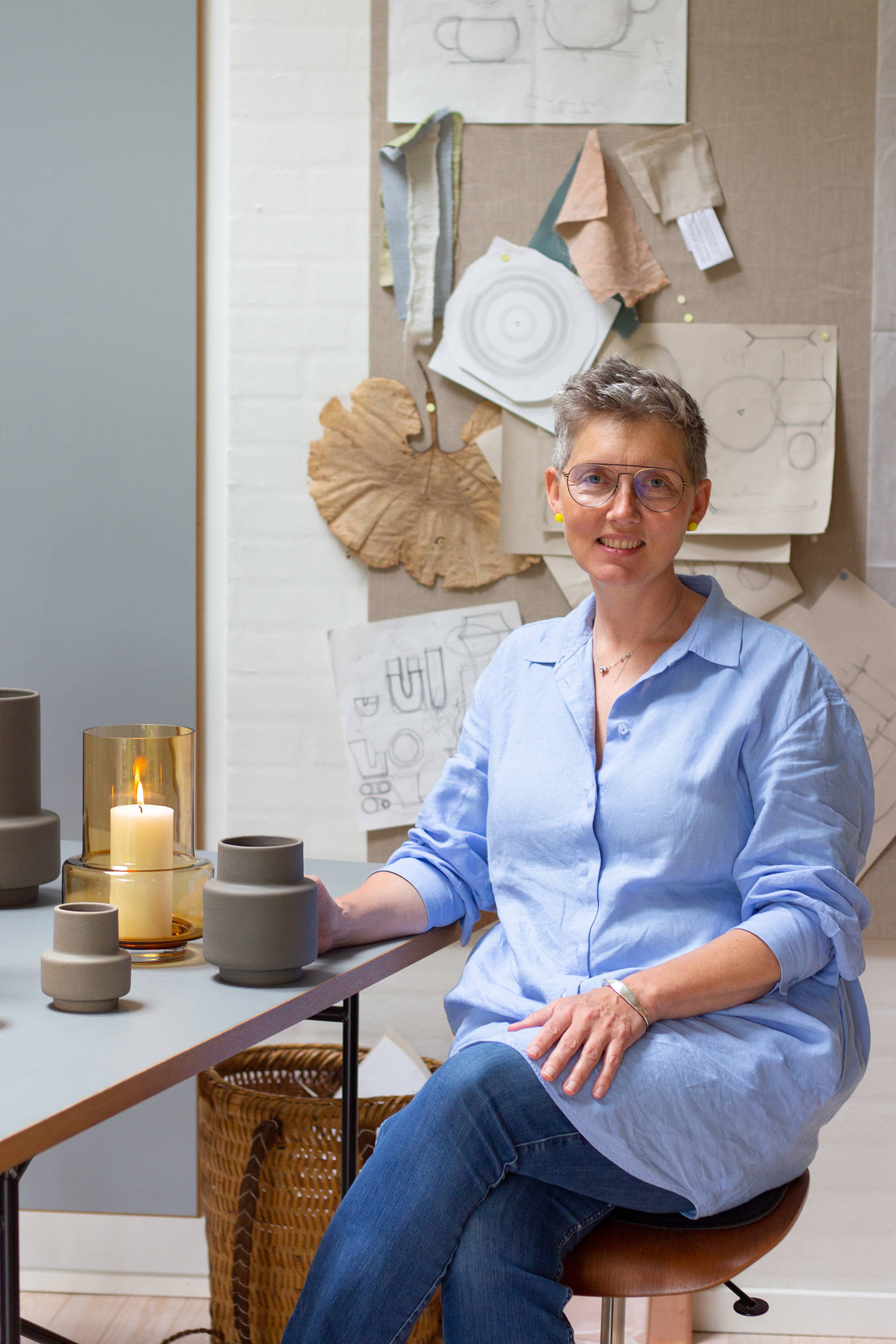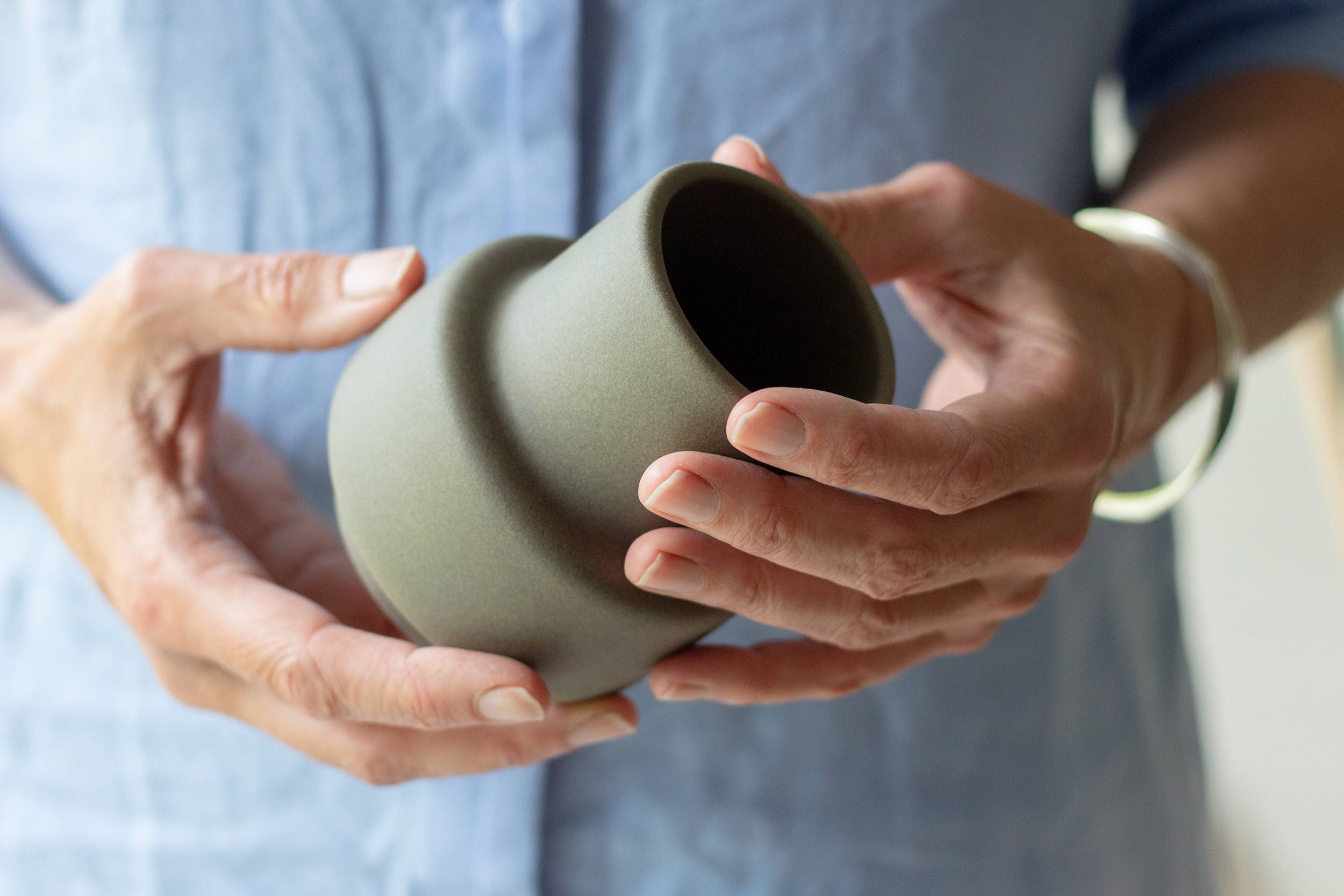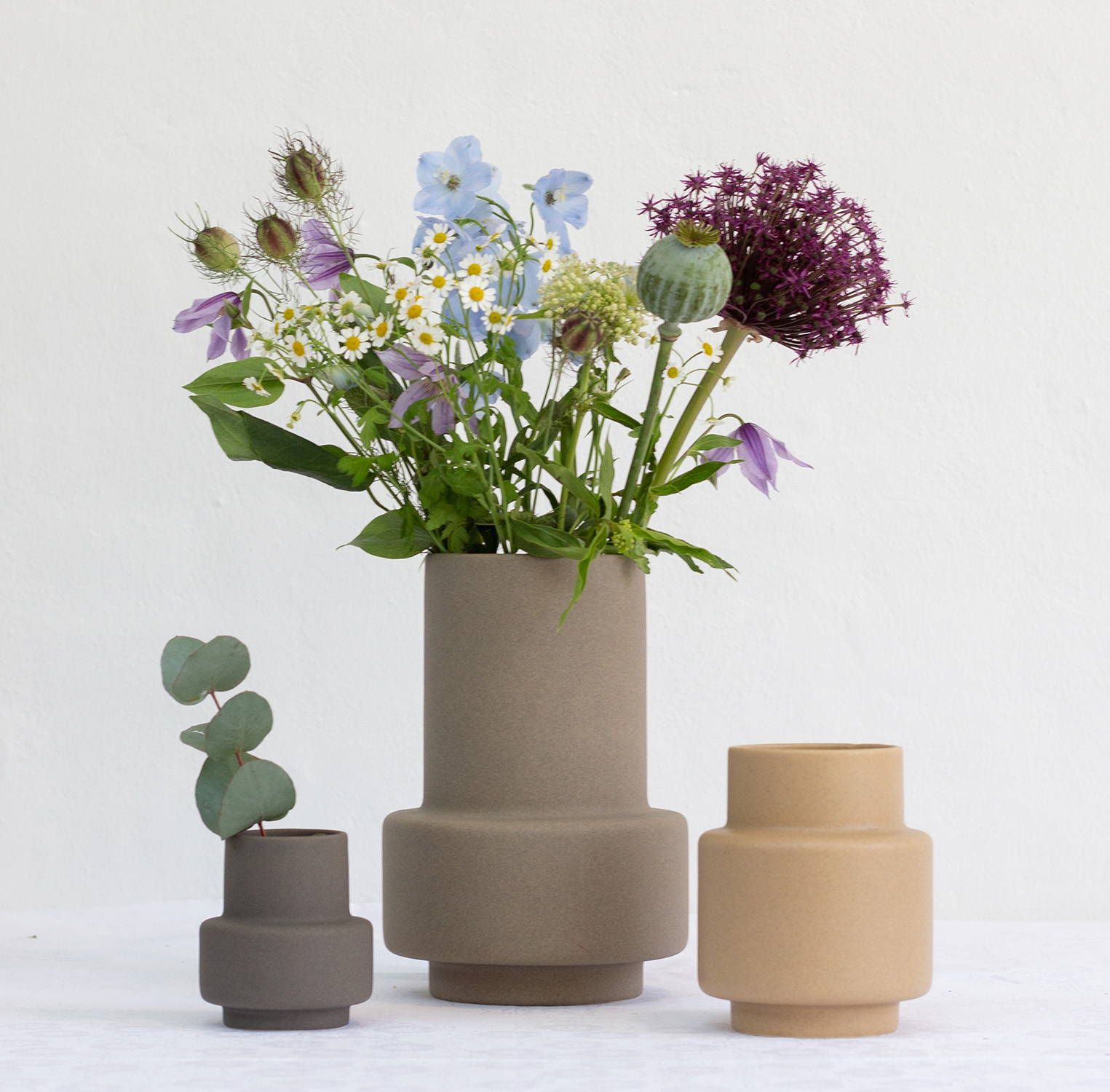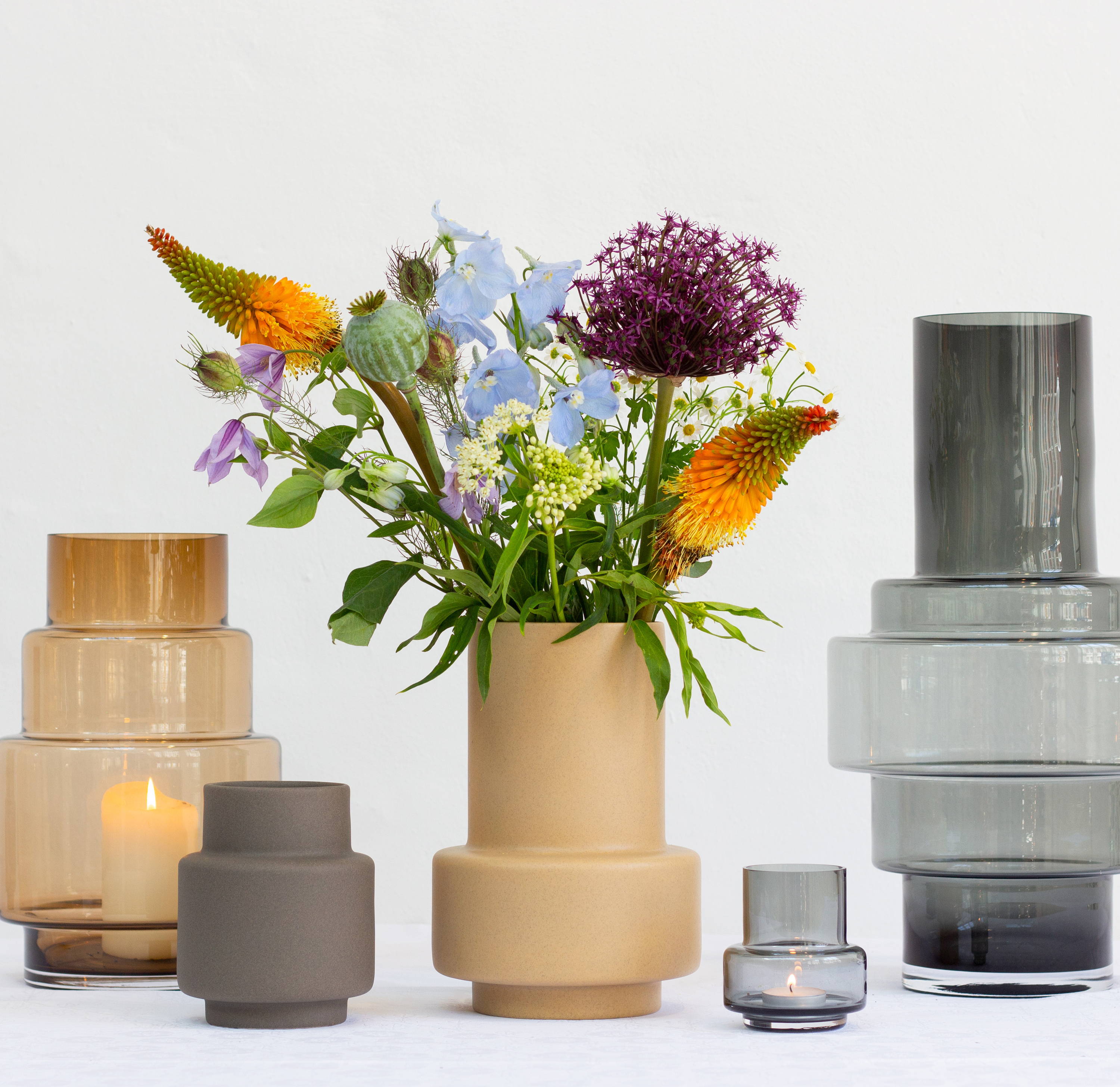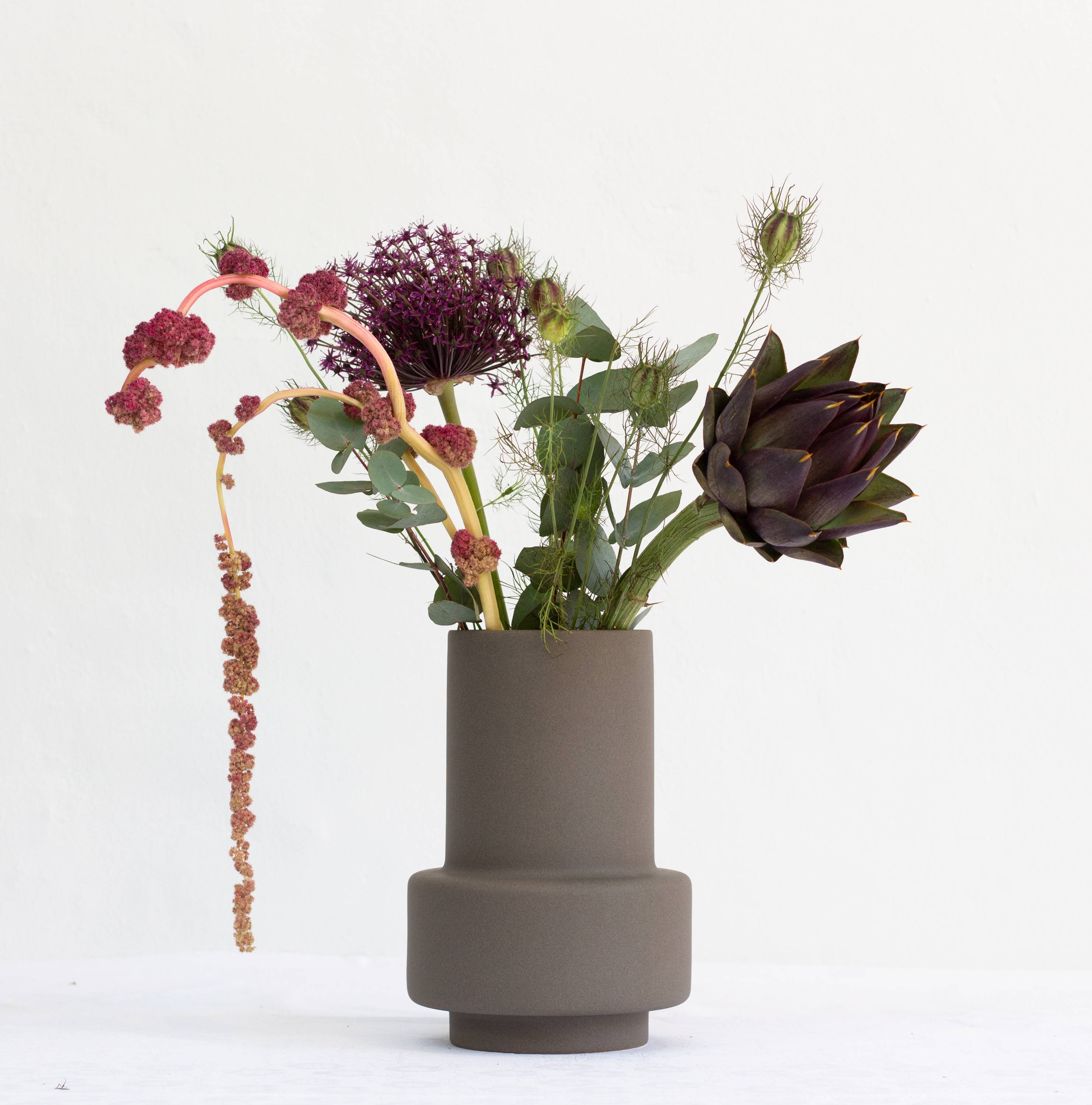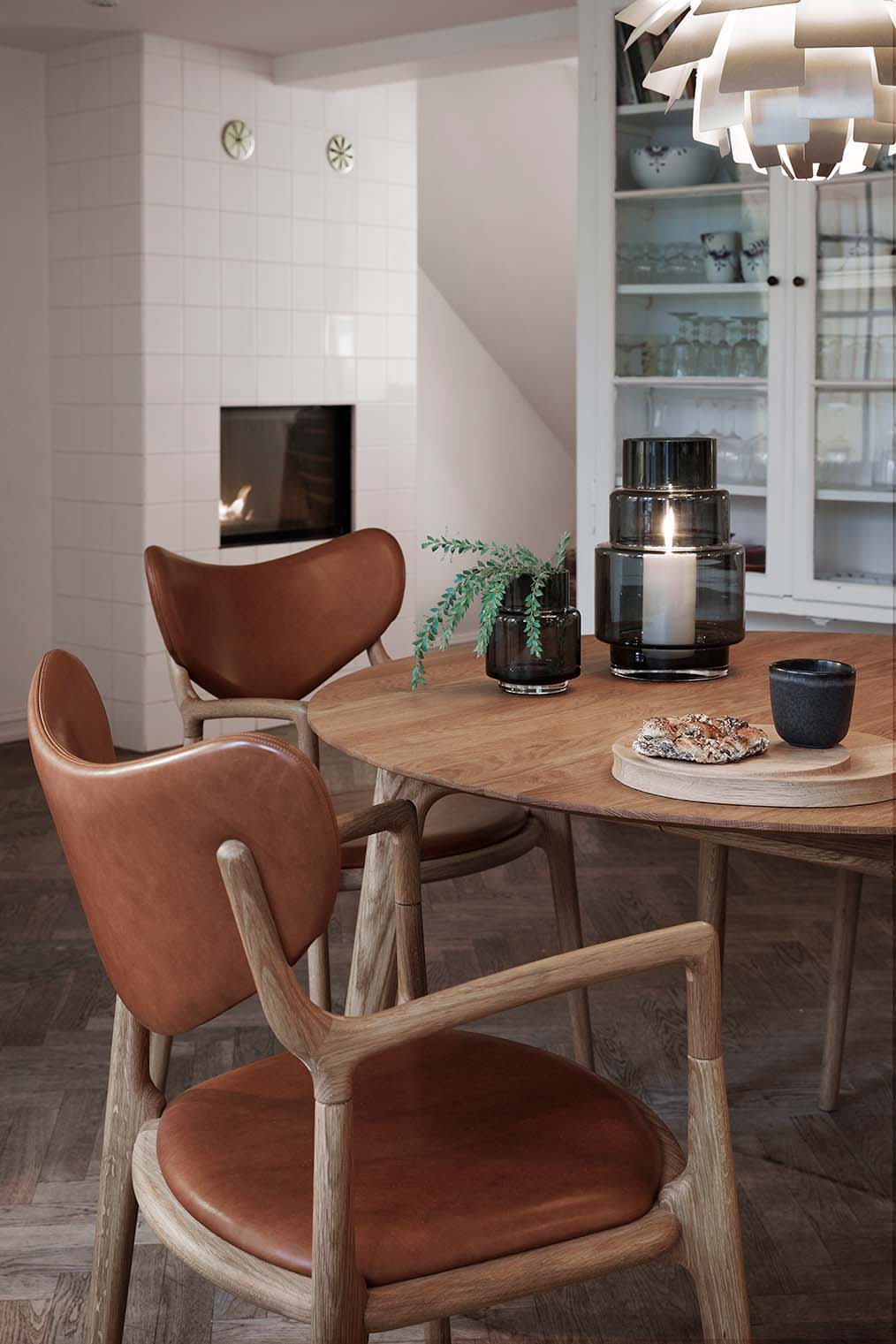 - Salon Chair upholstered with supreme leather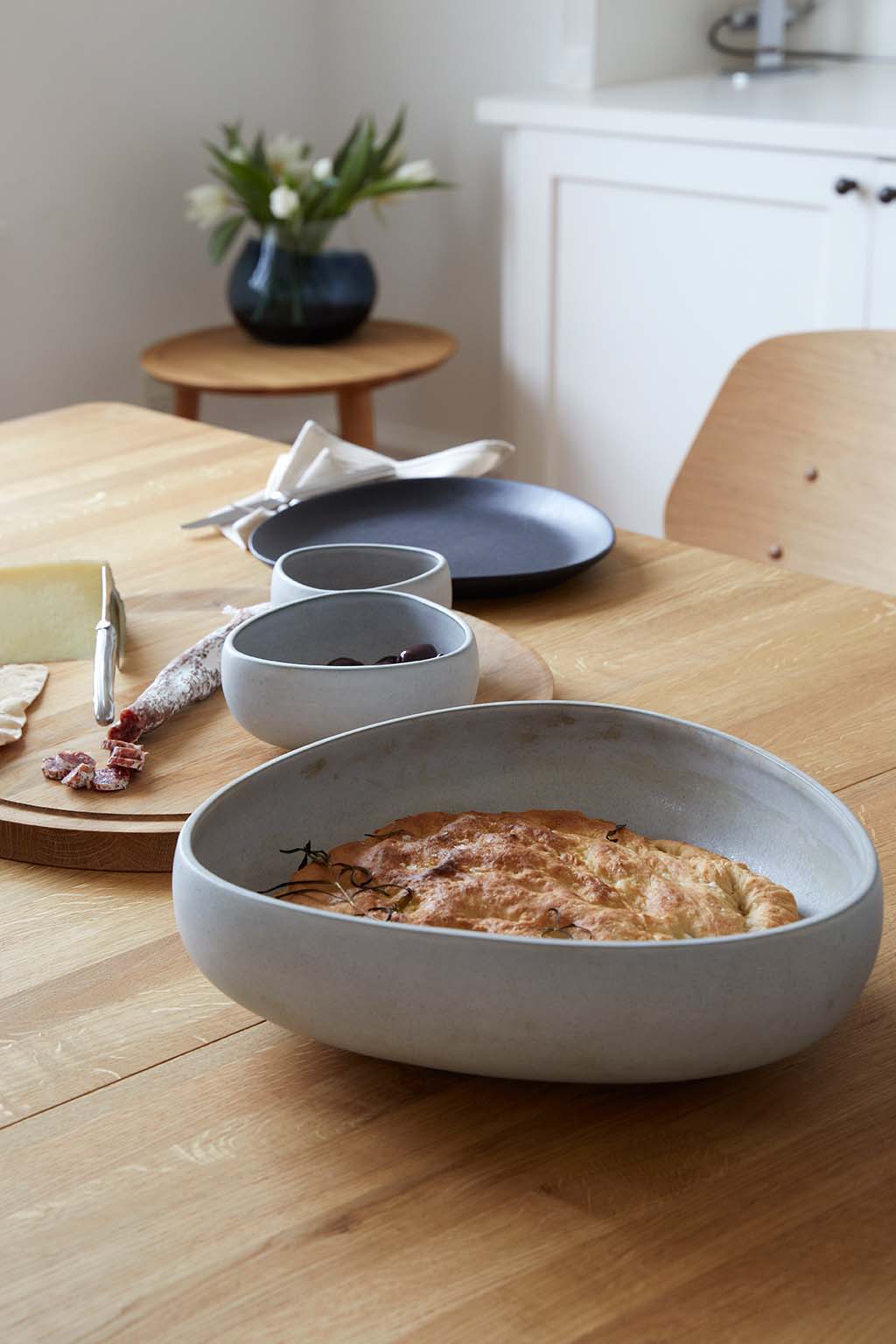 - Bowl no. 10 in Ash Grey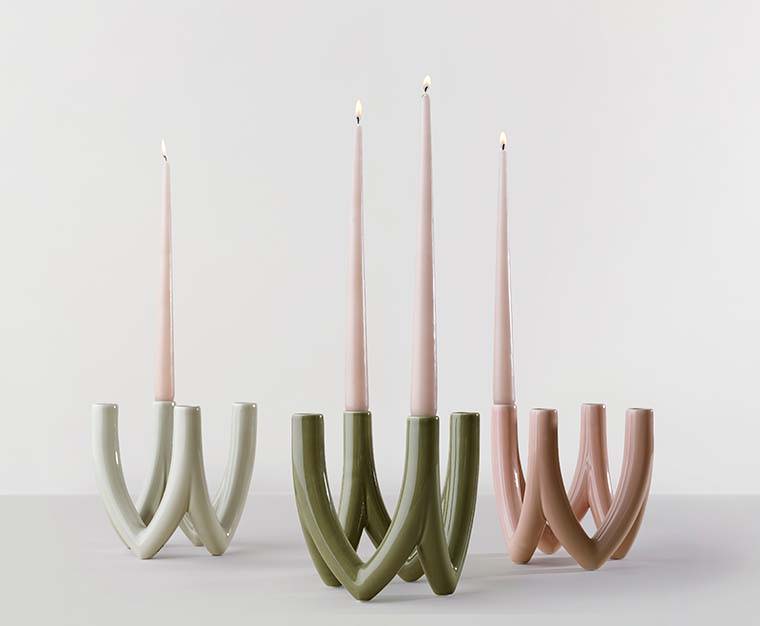 - Chandelier no. 59 in Moon Stone, Olive Green, and Rose Pink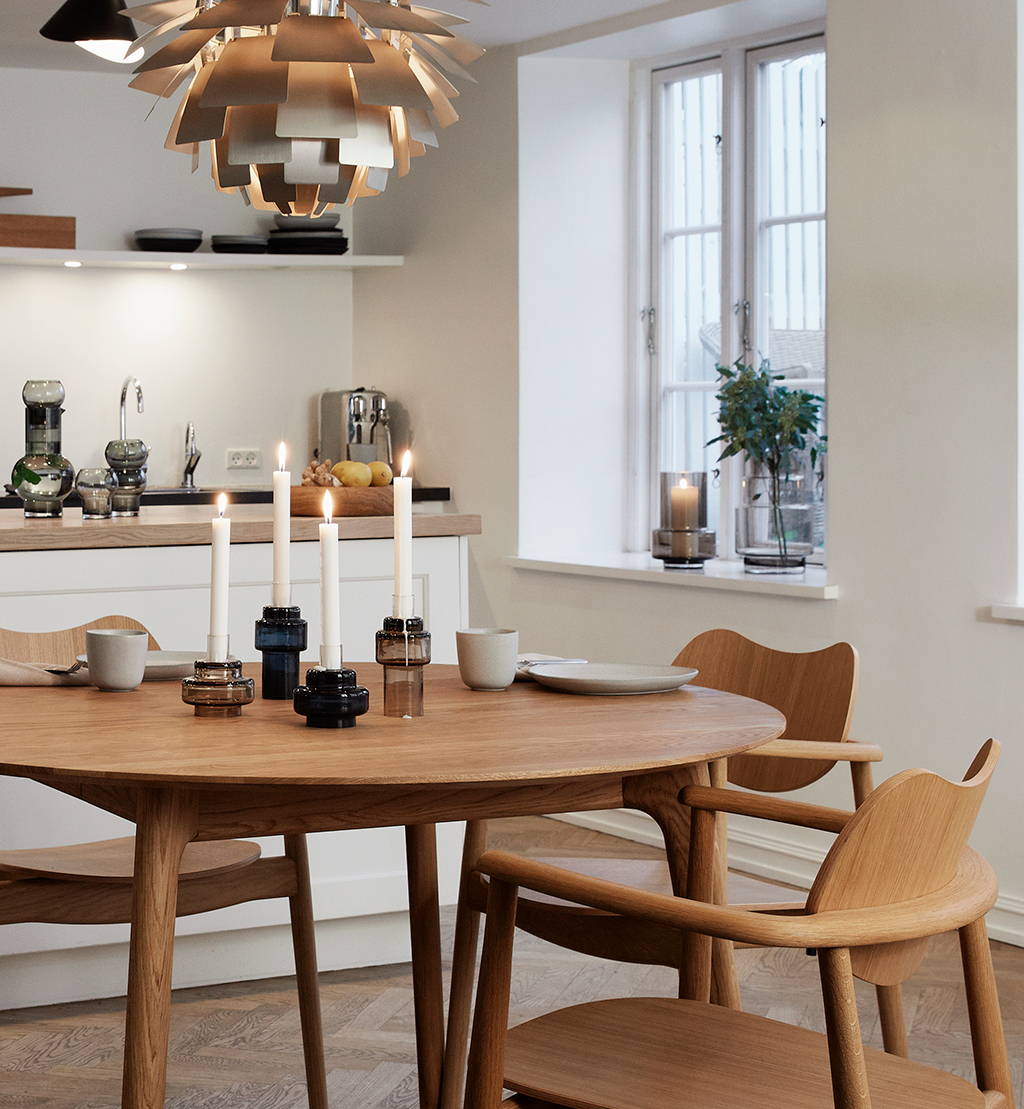 - Regatta Chair unupholstered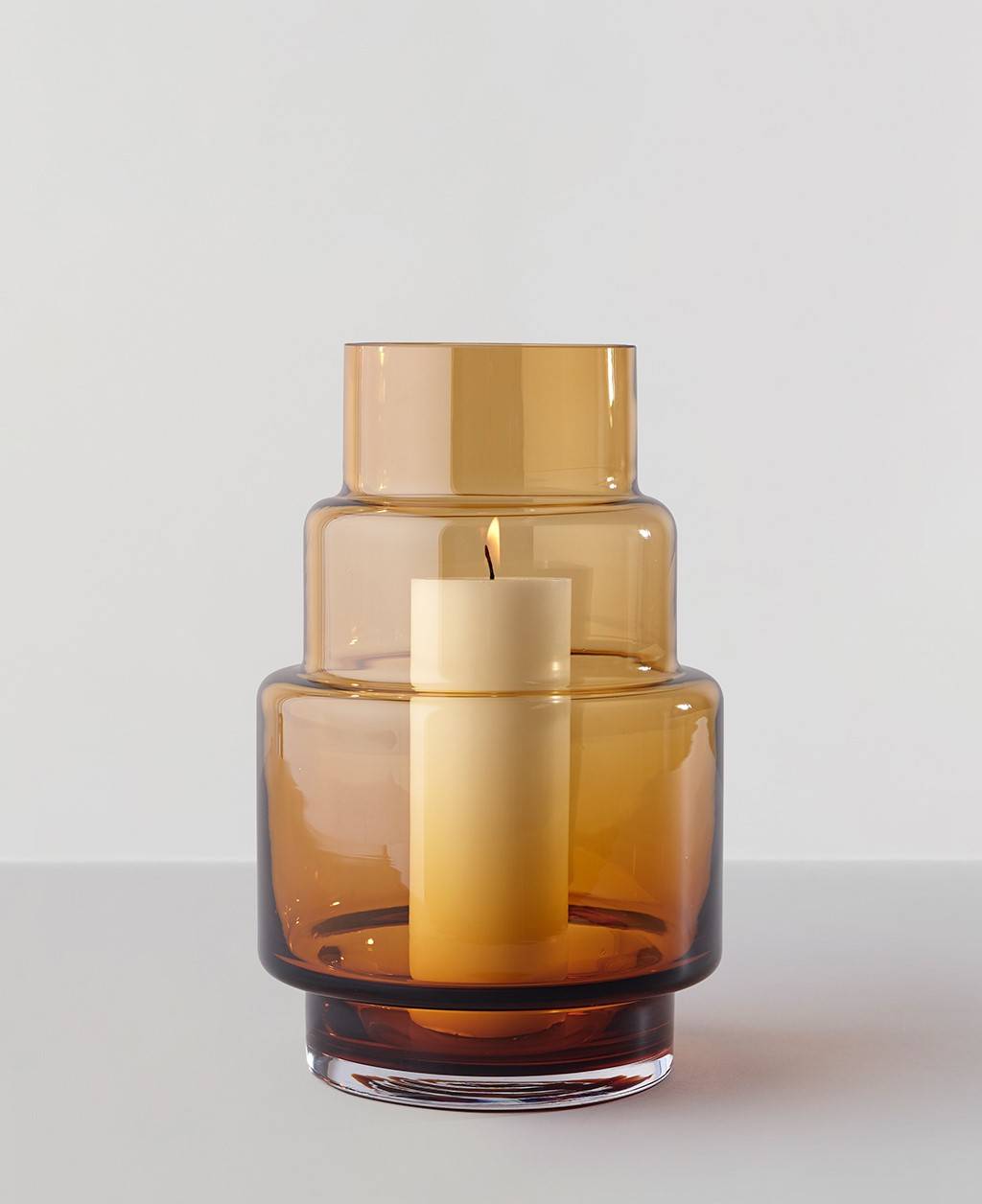 - Hurricane no. 69 in Amber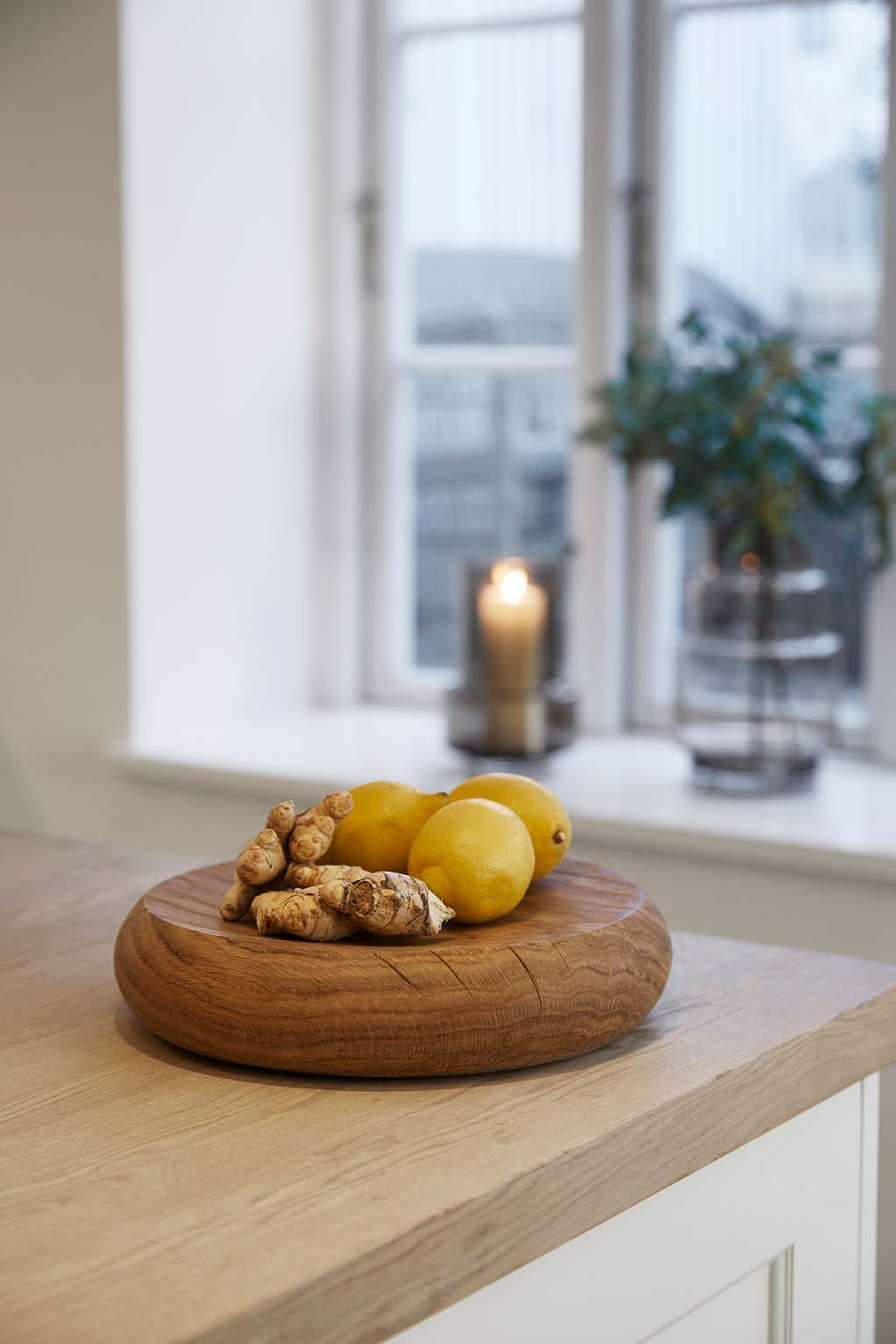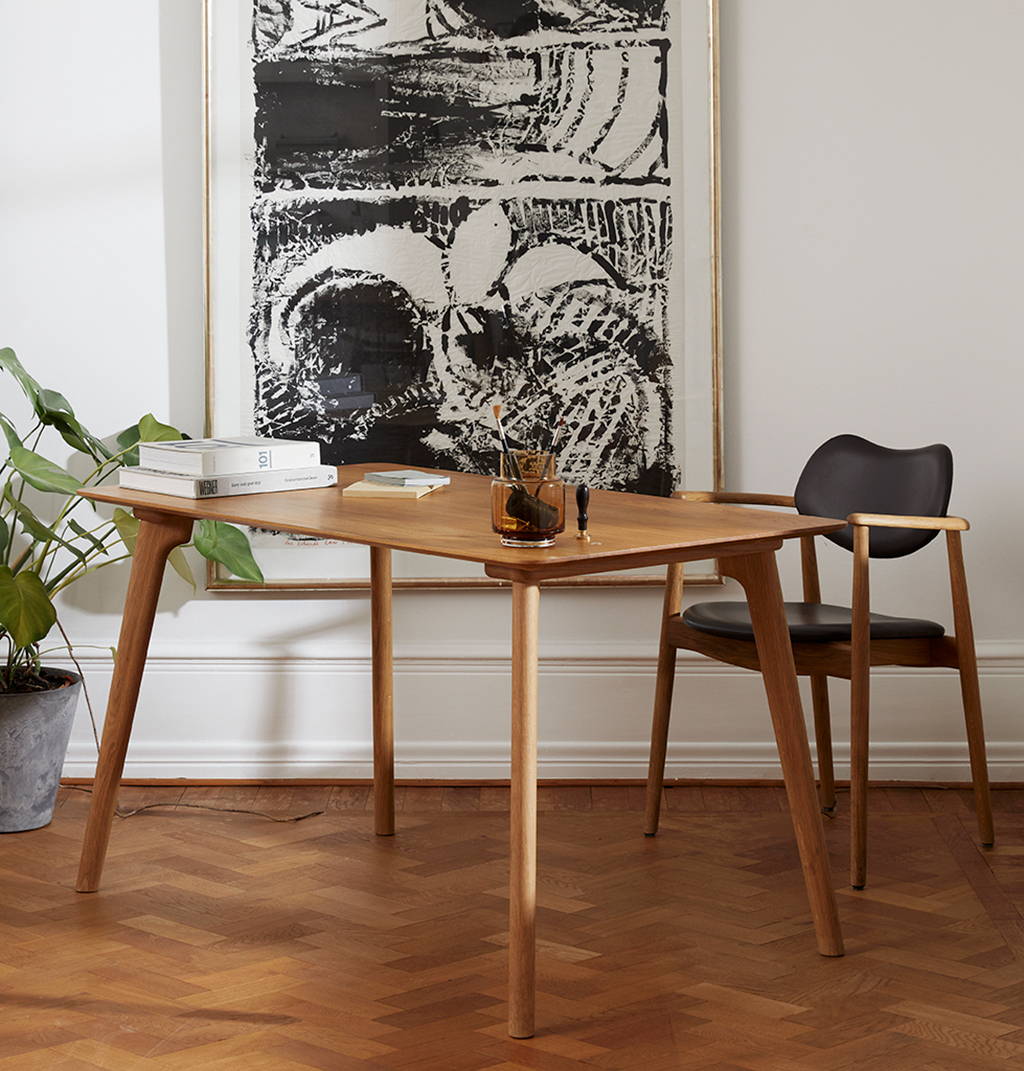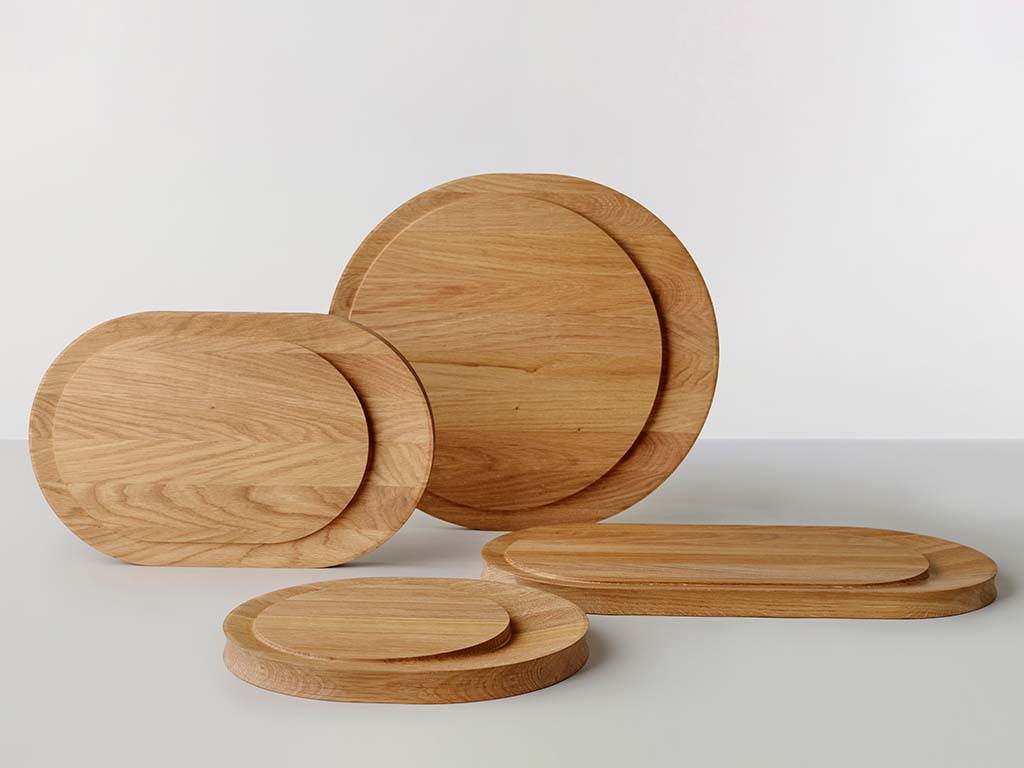 - Oak Boards no. 61, 62, 63, and 64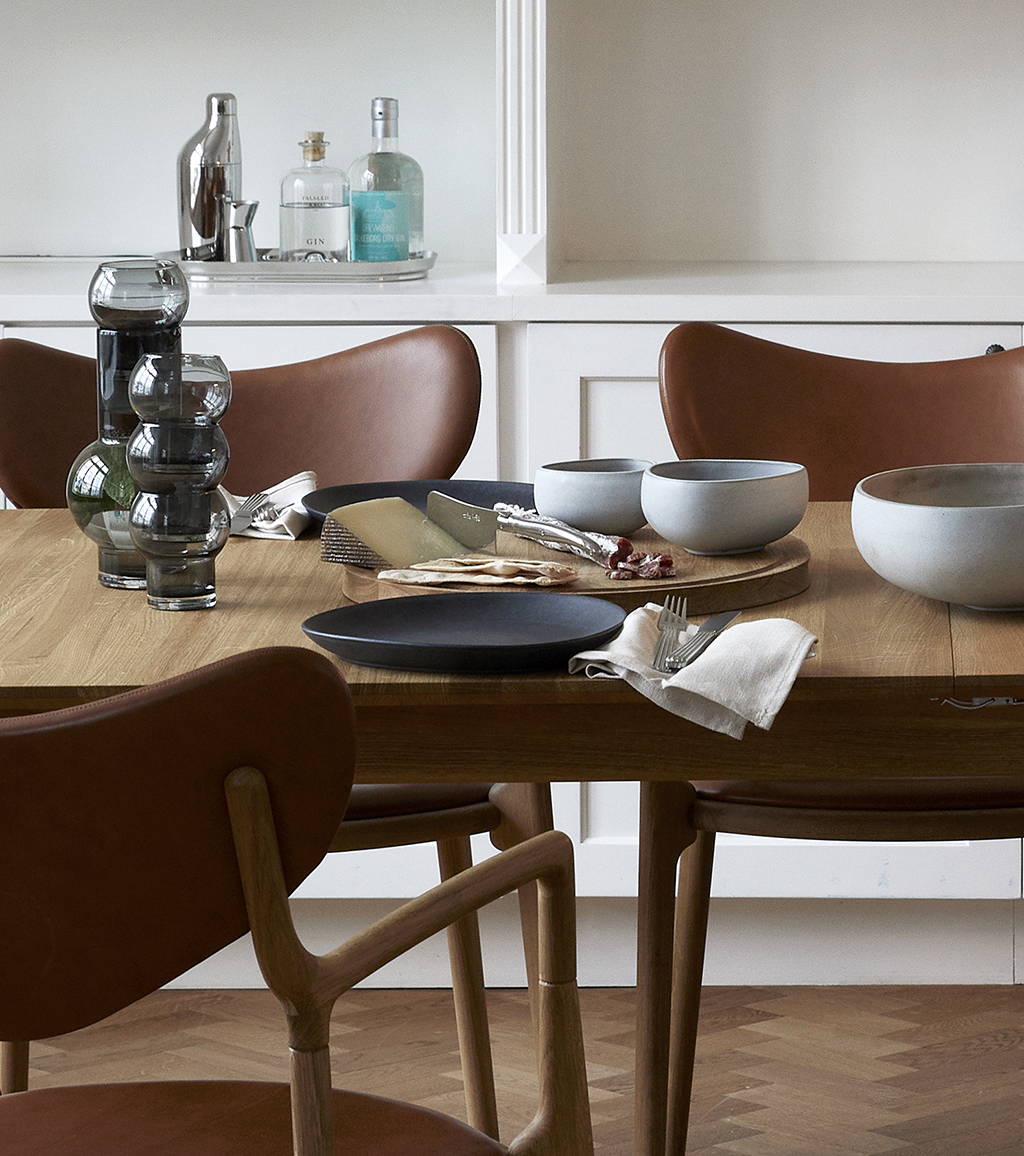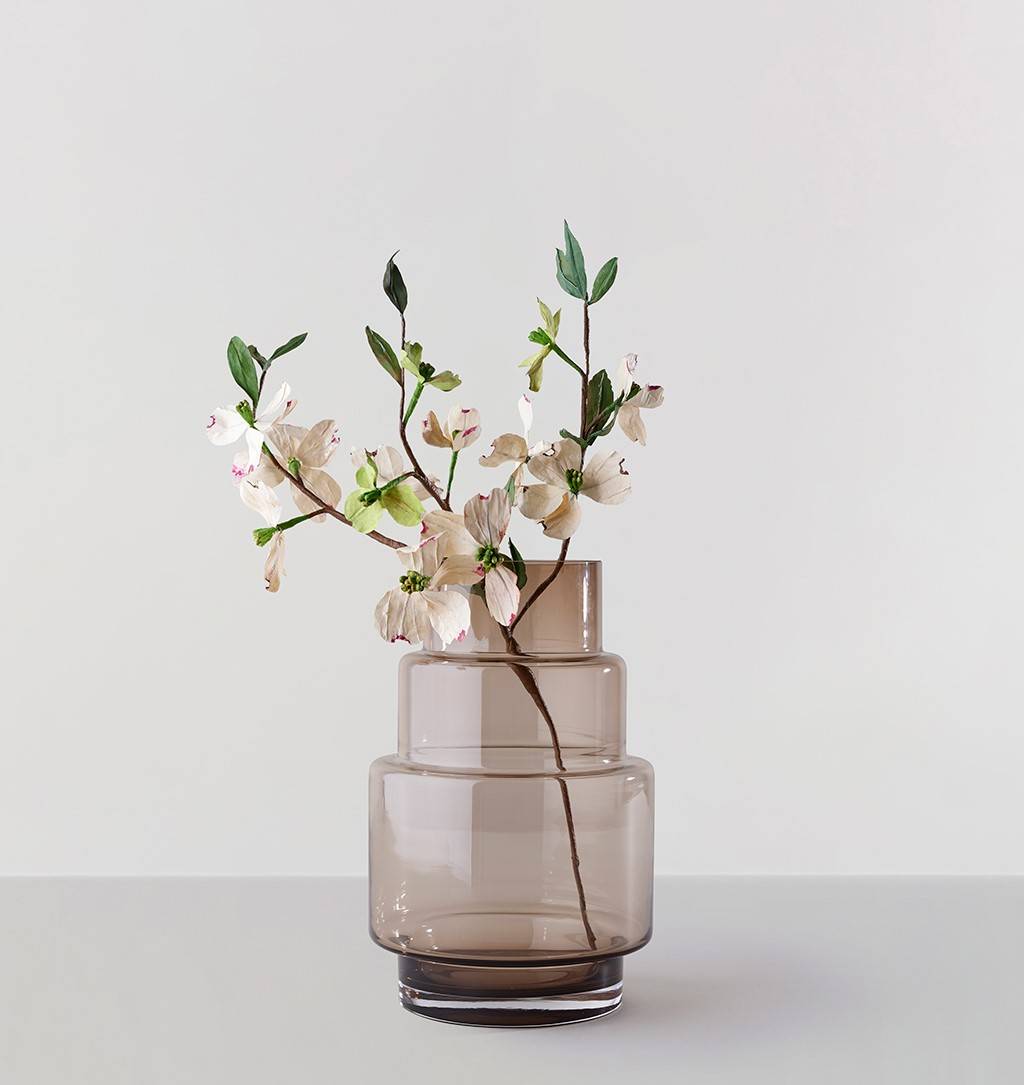 - Hurricane no. 69 in Sepia Brown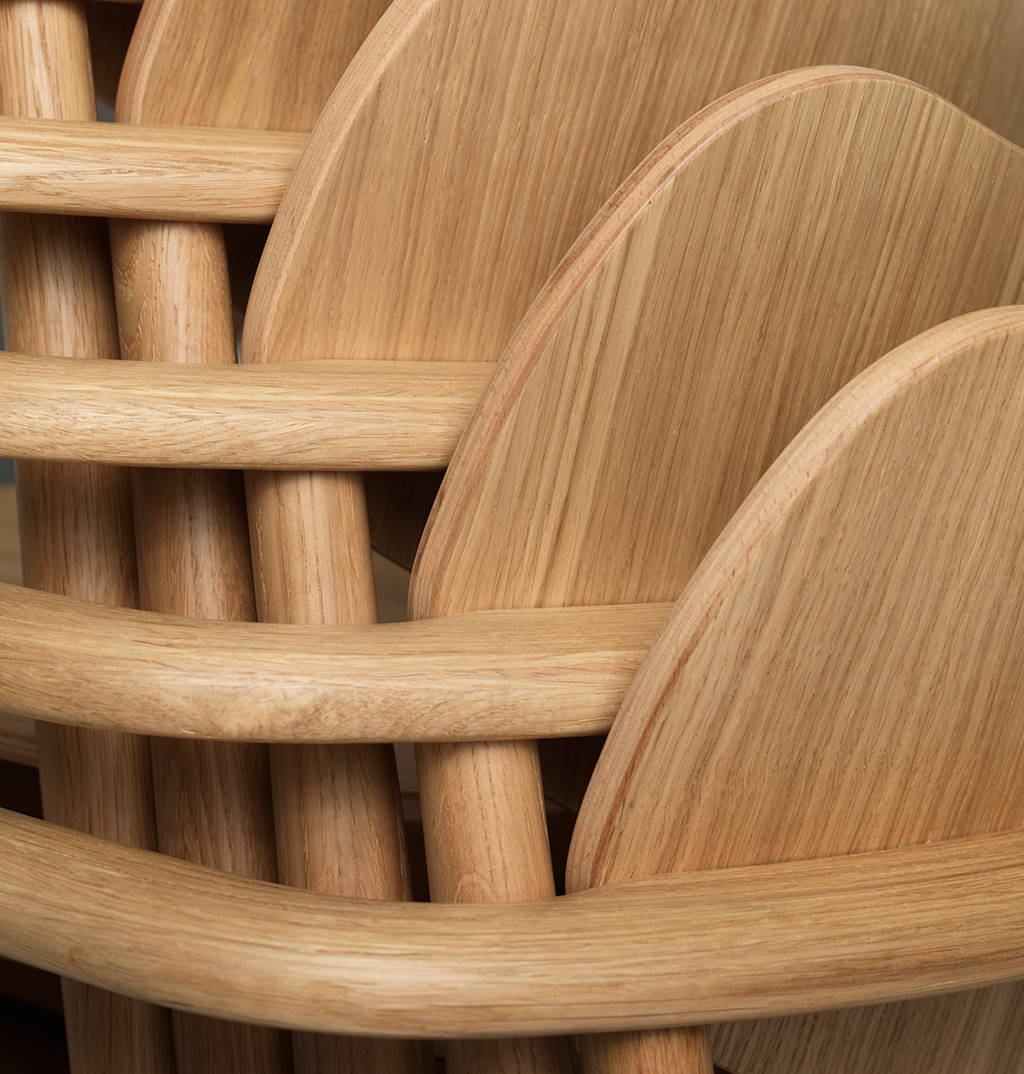 - Pandora Chair semi-upholstered with standard quality leather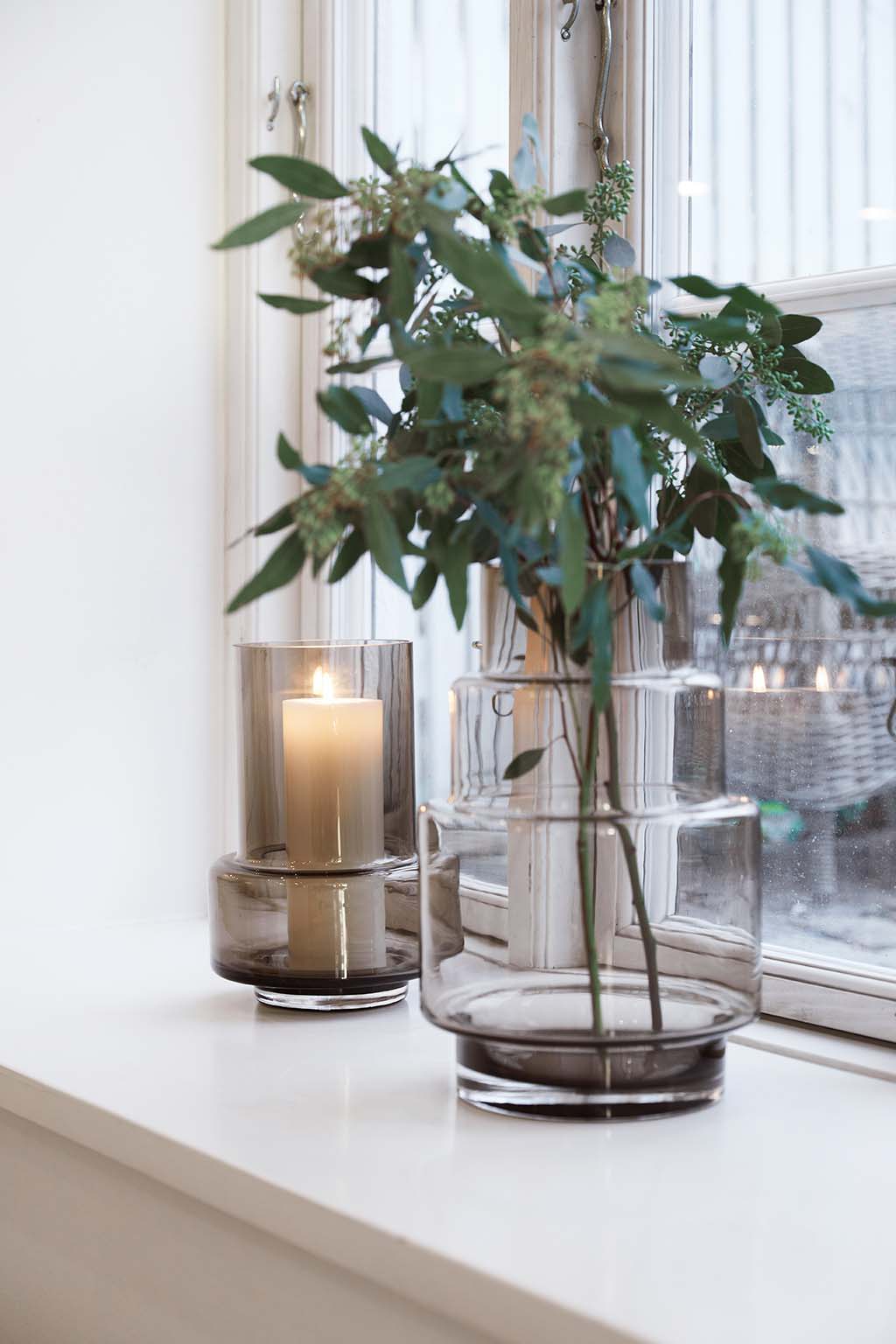 - Hurricane no. 26 and 69 in Sepia Brown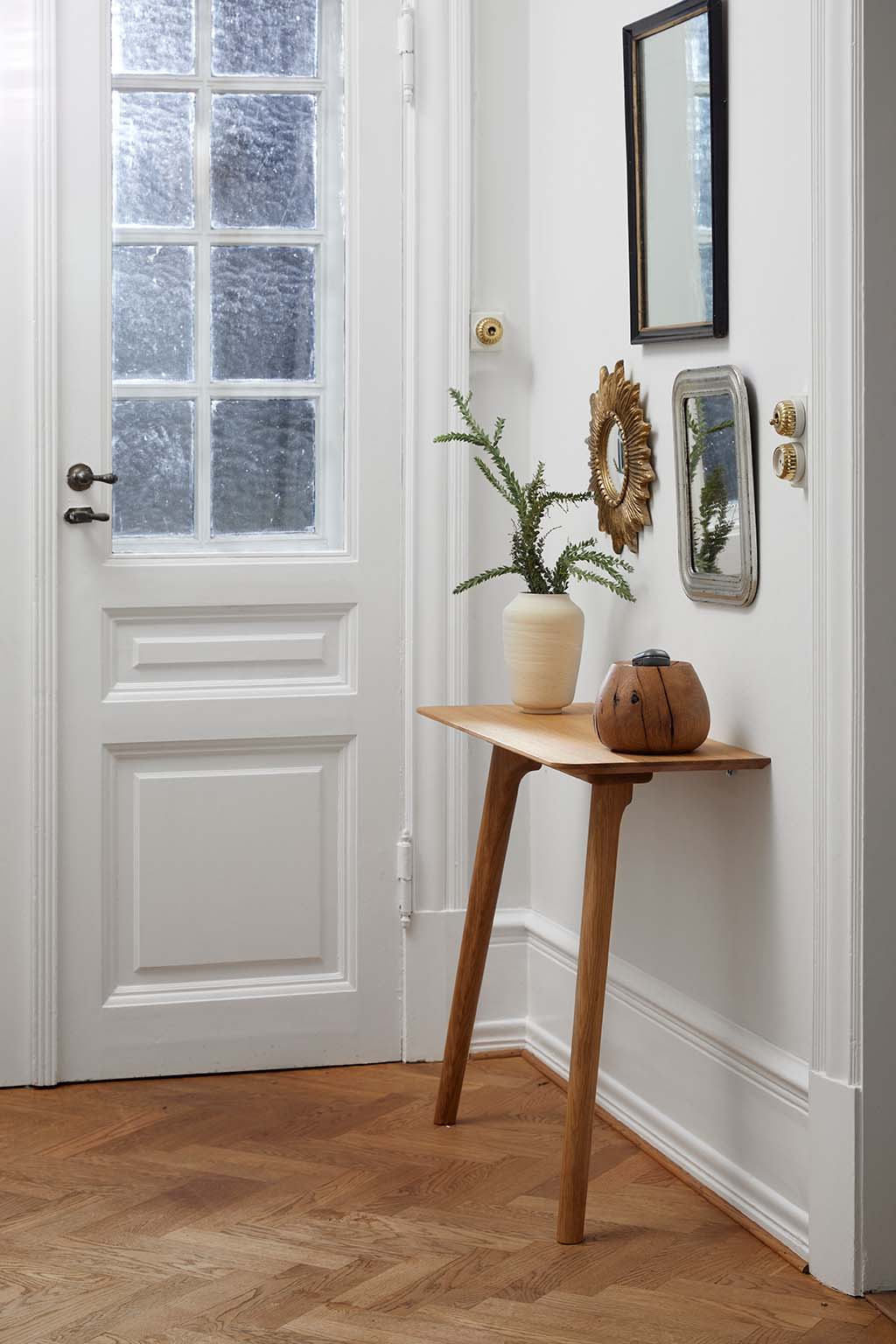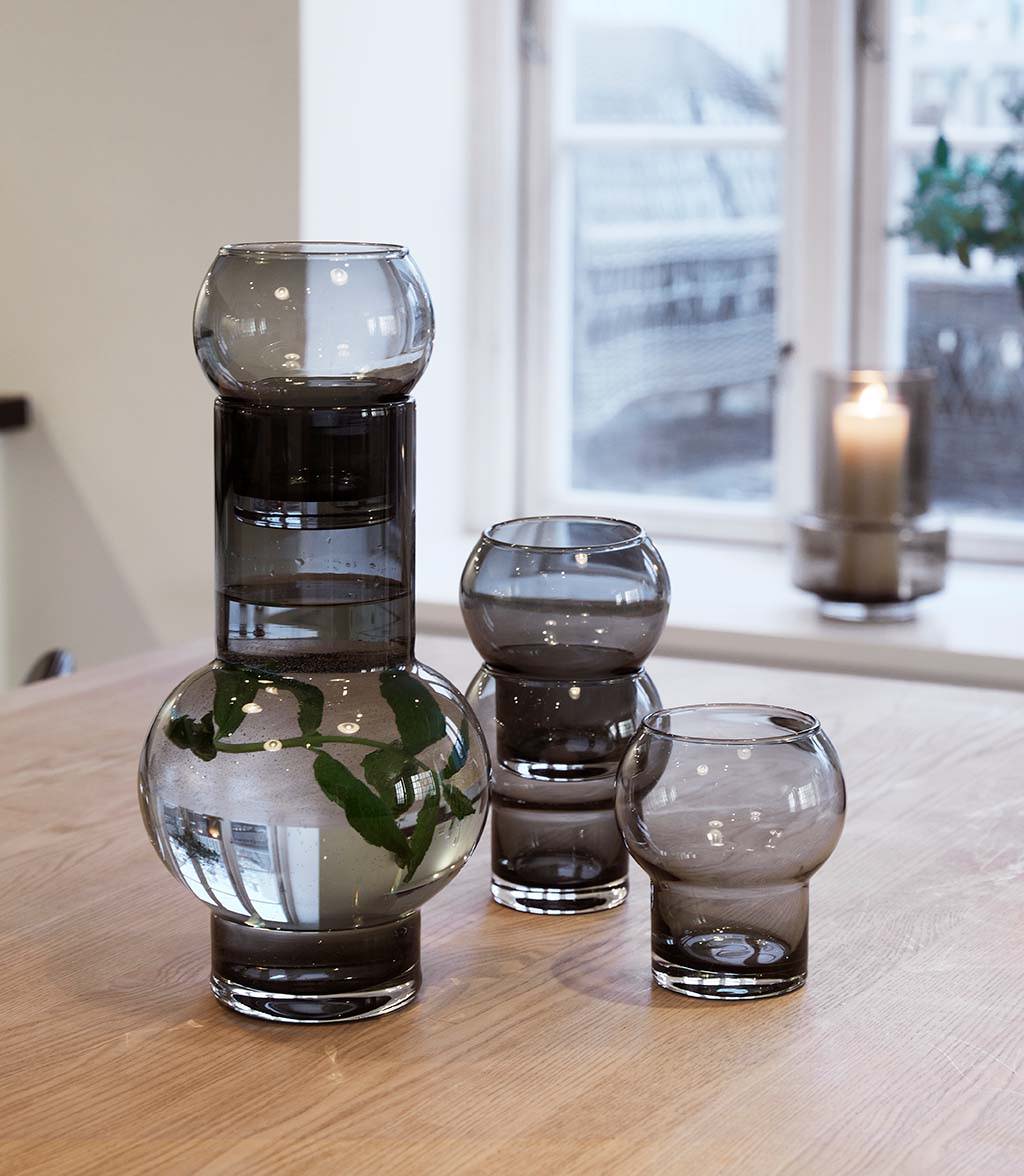 - Glass no. 48 and Carafe no. 49 in Smoked Grey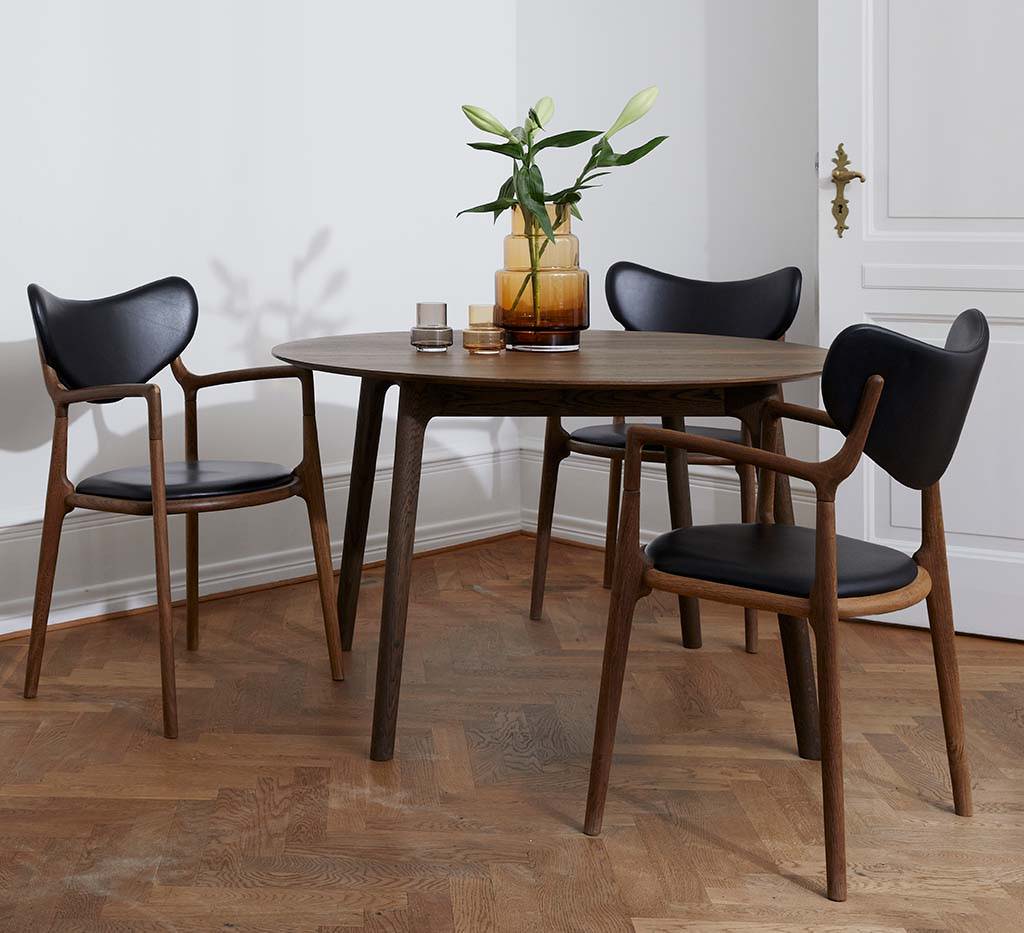 - Salon Chair in Beech, walnut Stain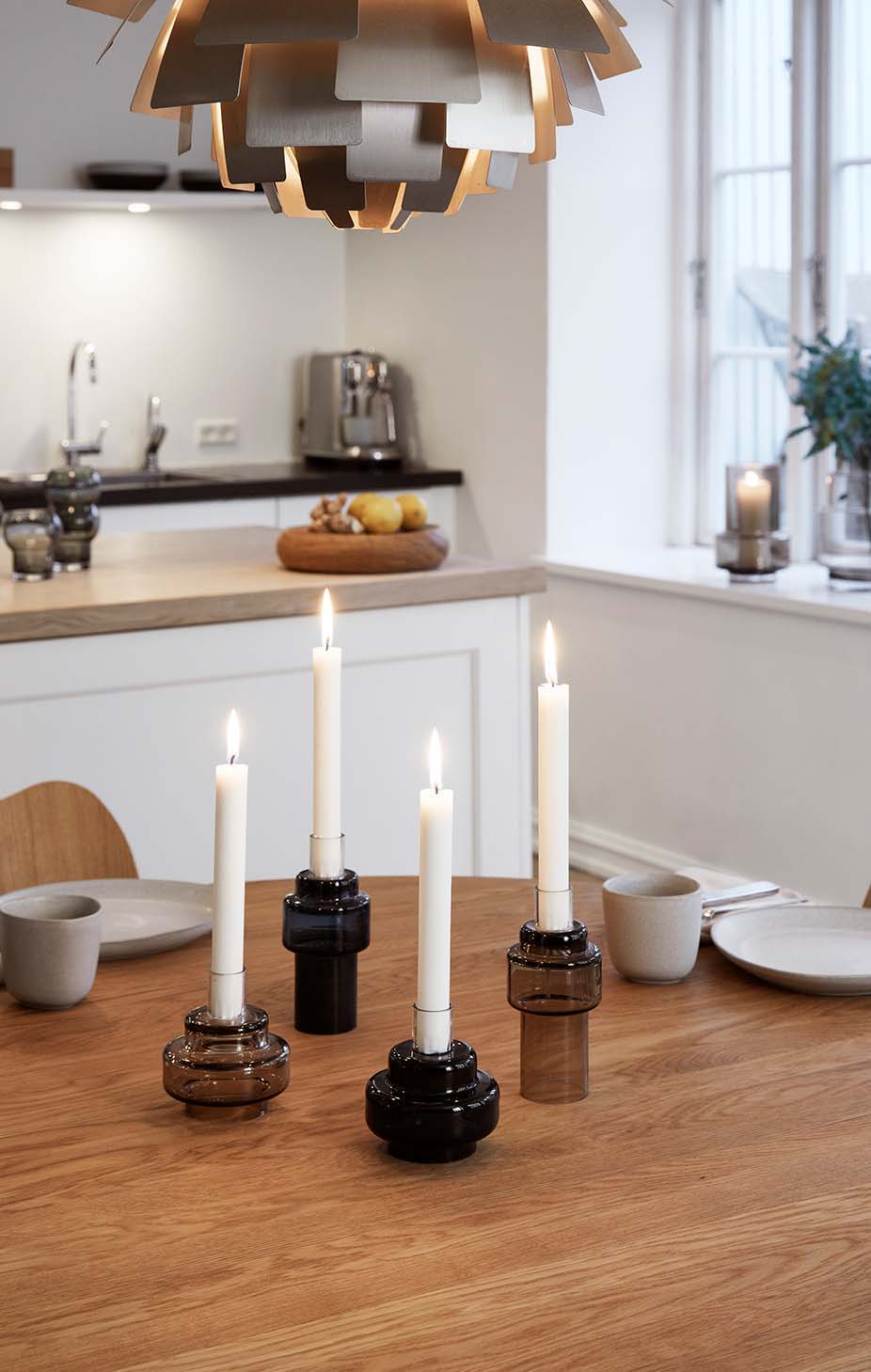 - Glass Candlesticks no. 54 & 55 in Sepia Brown and Indigo Blue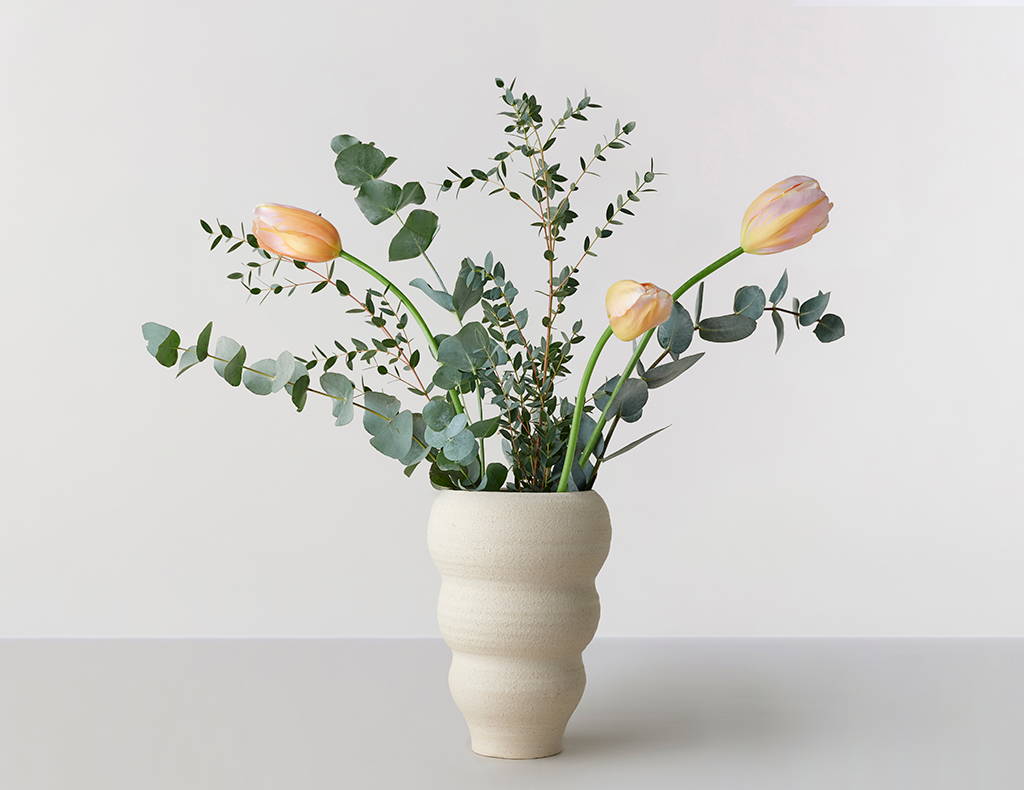 - Hand Turned Vase Curved no. 60